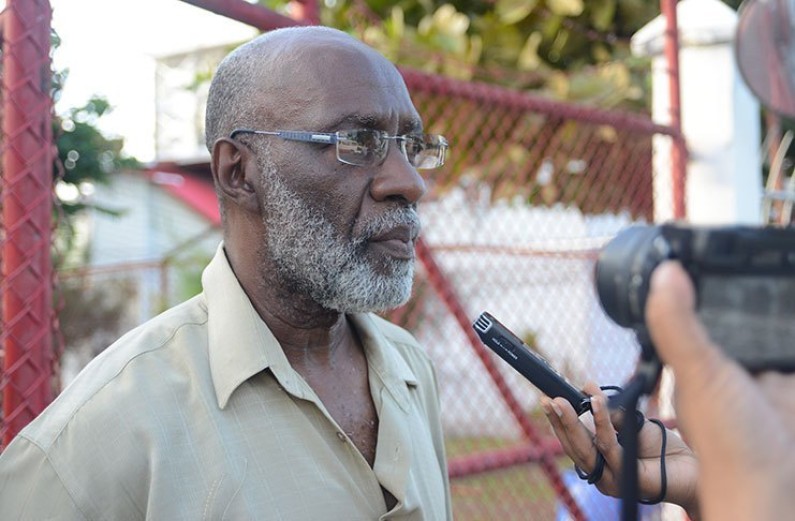 Commissioner on the Guyana Elections Commission Vincent Alexander said it would be "contrived" for one to claim that the house-to-house registration exercise is unverified.
Mr. Alexander explained to reporters this afternoon that the very nature of the house-to-house registration exercise is to verify those who are being registered.
He said the Opposition's claim that the information gathered was not verified cannot stick since all parties were invited to have scrutineers as part of the process.
The PPP decided not to provide any scrutineers of its own.
According to Alexander, "GECOM's process has always been in house-to-house as in continuous registration, to give the parties the right to have scrutineers. If you do not take up that, you cannot come subsequently and say it is not verified because you did not have scrutineers. That's contrived and thats creating something that you yourself want to destroy having created it".
Mr. Alexander said that during today's meeting with the Opposition Leader, Mr. Jagdeo tried to point out that there was no problem with the voter's list before and no complaints about it.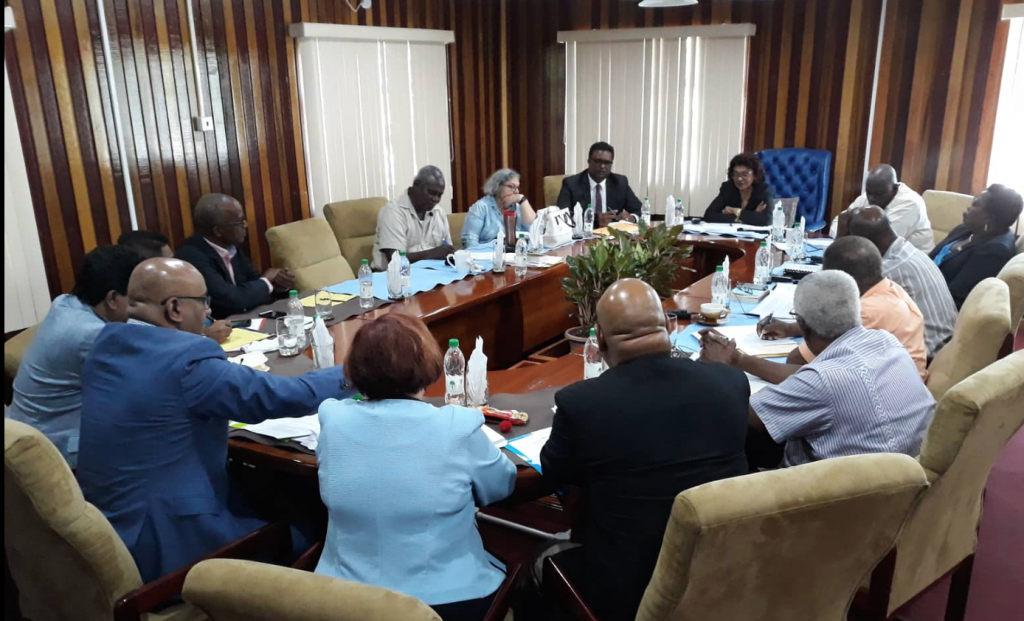 Alexander indicated that he had to object to that statement and pointed out that since 2011, he raised concerns about the voter's list at the Commission level, when it was found that there were certain spikes in persons on the list in some communities and those spikes did not match the population of the same communities.
Today's statutory meeting did not decide on any other issue about early elections.
The Elections Commission Secretariat has put forward its timeline for early elections being held in the month of March next year at the earliest possible time.