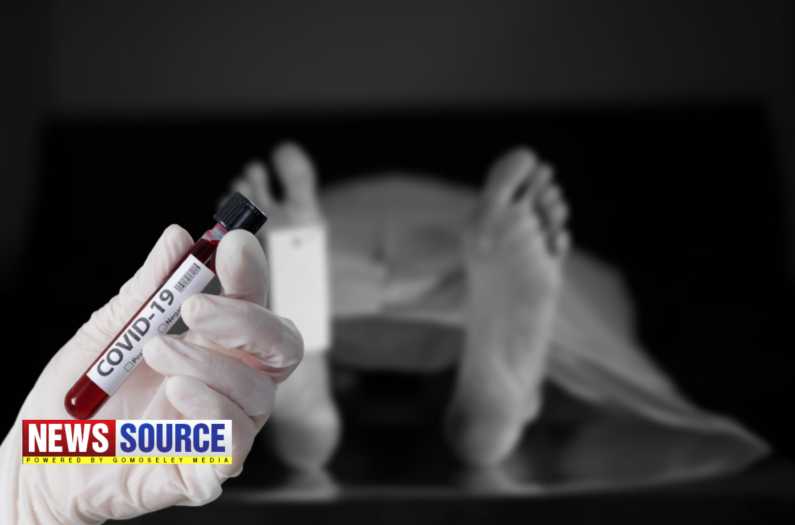 The Coronavirus death toll in Guyana climbed to 231 today with the passing of two more persons. The Ministry of Health reported that a 79-year-old woman and a 54-year-old man, who were both Region 4 residents lost their battle to the disease.
The total number of cases recorded in the past 24 hours was just 10. However, there are still more than 900 active cases in the country.
Since the start of this month, Guyana has recorded more than 1500 new Coronavirus cases, making it the month with the most infections since the first case of the virus was detected here a year ago.
The country has also surpassed the 10,000 mark for total number of infections.
There are calls for there to be more enforcement of the COVID-19 regulations to stem the further spread of the virus.