The owner of the daycare centre in Ogle, where 7-month-old Oriya Gravesande died, was today charged and remanded to jail over the death of the baby girl.
Flanked by the Police and her Attorneys, the Little Learners Daycare owner, Denise Benn made her way into the Courtroom of Magistrate Alisha George, where the manslaughter charge was read to her.
The mother of the dead child sat quietly in the Courtroom as the caregiver was charged.
The young baby was pronounced dead at the Georgetown Hospital on the 21st March after being rushed there. She was reportedly found unresponsive at the daycare facility hours after her mother had handed her over to the centre's care.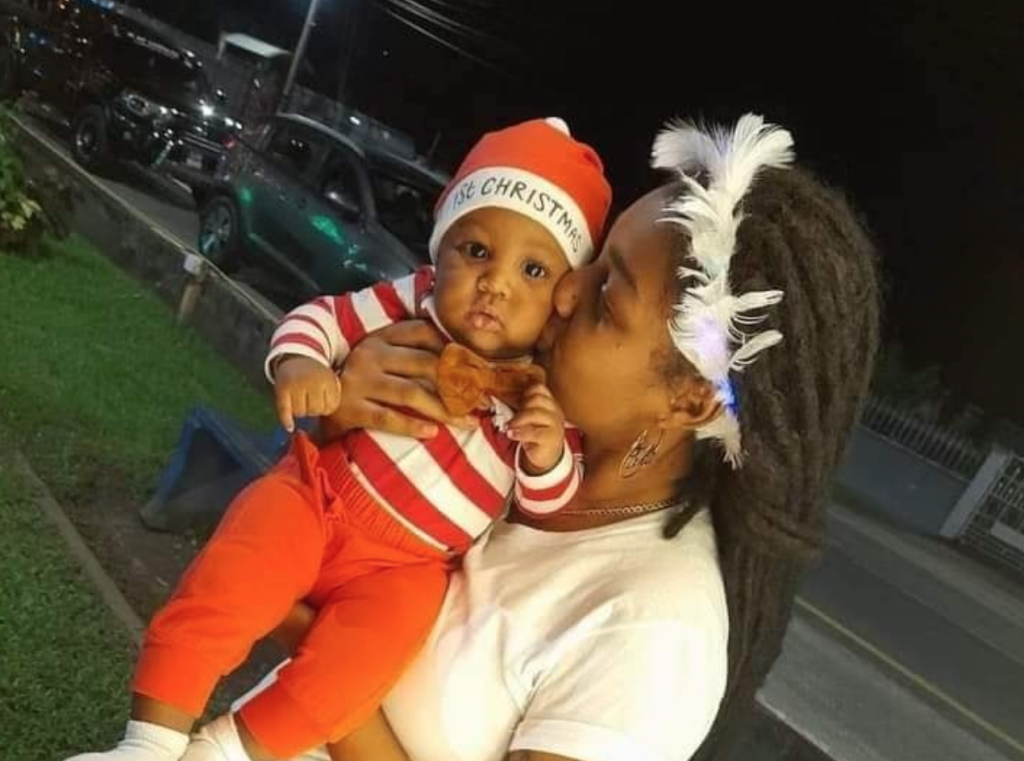 While it is suspected that the child might have gotten entangled by a sheet and died as a result, family members cried out for justice as the post-mortem examination revealed that the child died from hemorrhaging and suffocation.
In Court today, Attorney Dexter Todd requested that bail be granted to the accused, telling the Court that since the unfortunate incident, his client has been cooperative with the investigators.
The Magistrate denied bail, and remanded the woman to jail until the 10th May, when the matter will come up again.
Family members of the dead child wept as they hurried out of the Courtroom as the matter was adjourned.