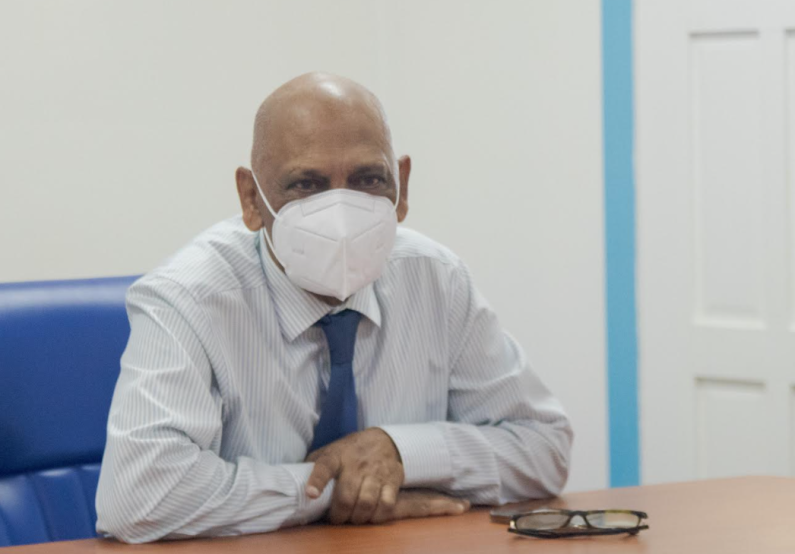 The Ministry of Health today announced the appointment of Ministerial Advisor on Health, Dr. Leslie Ramsammy as the new Chairman of the Georgetown Public Hospital. He has replaced Dr. Madan Rambarran.
In its statement announcing the appointment of the new Board of Directors, it was also revealed that Robbie Rambarran is the new Chief Executive Officer at the hospital. He previously served as the Deputy CEO and has been acting in the position since the contract for the last CEO was not renewed.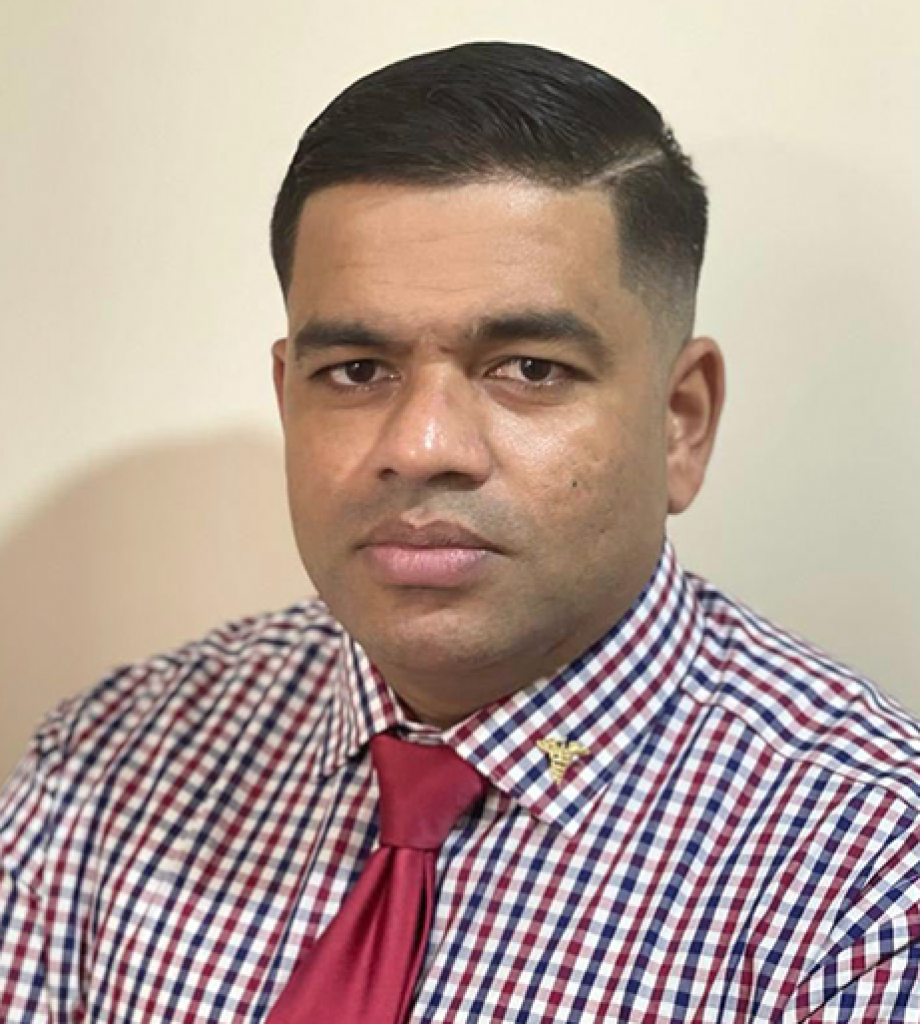 Minister of Health, Dr. Frank Anthony met with the new board members today to outline the government's vision for the Georgetown Hospital and the planned improvements that are in store for the facility.
The Georgetown Hospital is Guyana's premier and largest medical institution.
It is currently facing some staffing issues as a number of staff members including doctors and nurses have tested positive for COVID-19 and have been forced to stay at home.