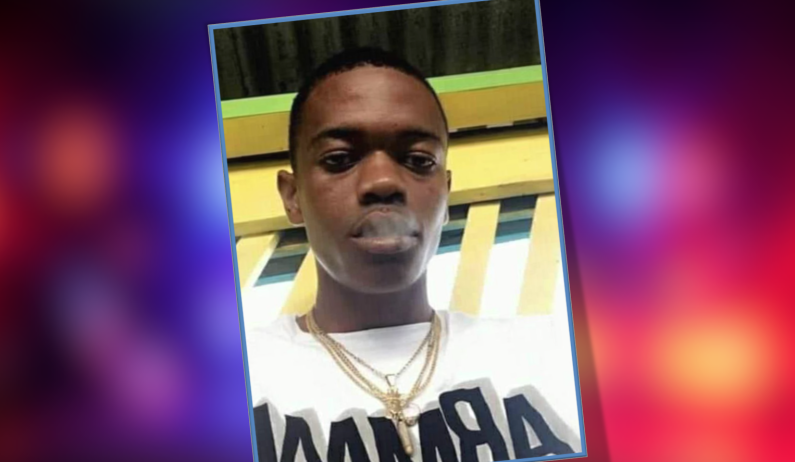 Police investigators are probing the gunning down of an East La Penitence youth in the home of his girlfriend.
The dead man has been identified as 21-year-old Leon Gittens. The incident occurred just before 2 'o clock this morning.
According to reports, Gittens was at the East La Penitence home of his girlfriend in her room, when a loud noise was heard in the bottom flat of the house.
Gittens reportedly stepped out of the room to investigate the noise and was greeted with several gunshots.
The assailant escaped from the building as the Police were contacted. At the scene, Police investigators were told that Gittens was shot dead by a man who was wearing a woman's dress and a wig.
News Source understands that Police investigators suspect that a male relative of the girlfriend may have been behind the shooting death since he did not approve of the relationship and the man's late-night visits to the home where the young lady lives.