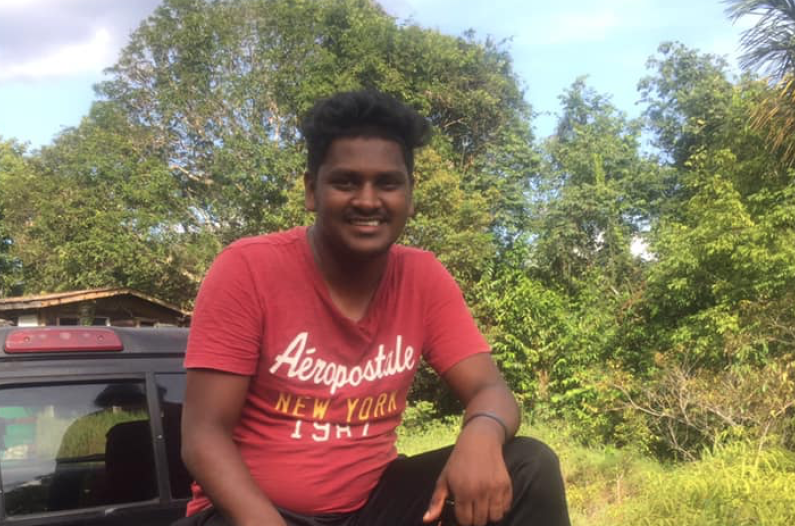 Police investigators are probing the gunning down of a 23-year-old La Penitence man outside his Middle Road home.
The dead youth has been identified as Navindra Samaroo. He worked as a Sales Representative for a phone card company.
According to persons in the area, Samaroo was leaving his home this afternoon when two men pounced on him and grabbed a bag that he had in his possession.
One of the men shot him as they escaped from the scene on a motorcycle, News Source understands.
Samaroo was rushed to the Georgetown Hospital where he was pronounced dead on arrival.
Investigators are hoping that persons in the area could provide more details on the incident and the possible suspects. Surveillance cameras in the area are also expected to be reviewed.
The man's relatives gathered in shock at the Georgetown Hospital and broke down in tears as they learned of his passing. He has been described as a fun-loving young man who was well-liked.
The investigations are ongoing.