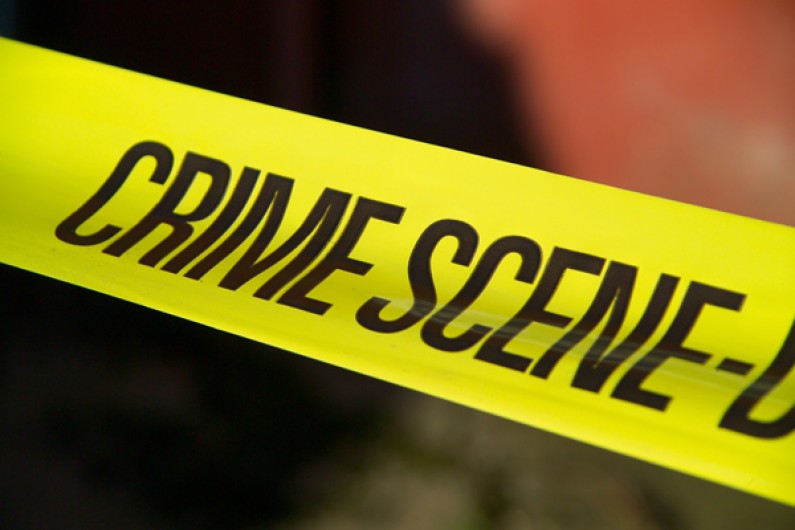 Two suspected bandits were shot dead by the Police on Saturday night during a robbery attempt at a South Road business place. The incident took place just before 9 pm.
The two dead men have been identified as 20-year-old Jermaine Canterberry and 19-year-old Mark Anthony Joseph. A third suspected bandit was also shot and is in a critical state at the Georgetown hospital. All three of the men are from the Albouystown community in Georgetown.
Details of the shooting incident remain sketchy. There are reports however that the three young men may have attacked a hotel on South Road to carry out a robbery when they came face to face with the Police during their bid to escape.
Persons nearby reported hearing a number of gunshots. It is unclear whether all three of the suspected bandits were armed. At the Georgetown Hospital, scores of persons gathered as the bodies were being brought in. Relatives of the dead men cried openly after receiving news of their death.
A Police investigation is underway.