Guyana recorded a 2.6% growth rate in 2016, which is far below the projected 4% growth that the government was hoping would have taken place.
Finance Minister, Winston Jordan, made the disclosure on Monday afternoon during his budget presentation in the National Assembly.
Jordan told the Assembly that the loss of the rice market in Venezuela, ongoing problems in the sugar industry and the sudden cut in the timber operations by Barama and Demerara Timbers, contributed greatly to the slow growth rate.
At mid year, the economy had already seen a 2% growth rate. The rest of the year saw a slow down in business and investment and a very poor growth rate of less than 1%.
Opposition members gasped at the slow growth rate after it was announced by the Minister.
The Opposition, People's Progressive Party has been pressing the Government to put a number of initiatives in place that would have seen growth in the economy.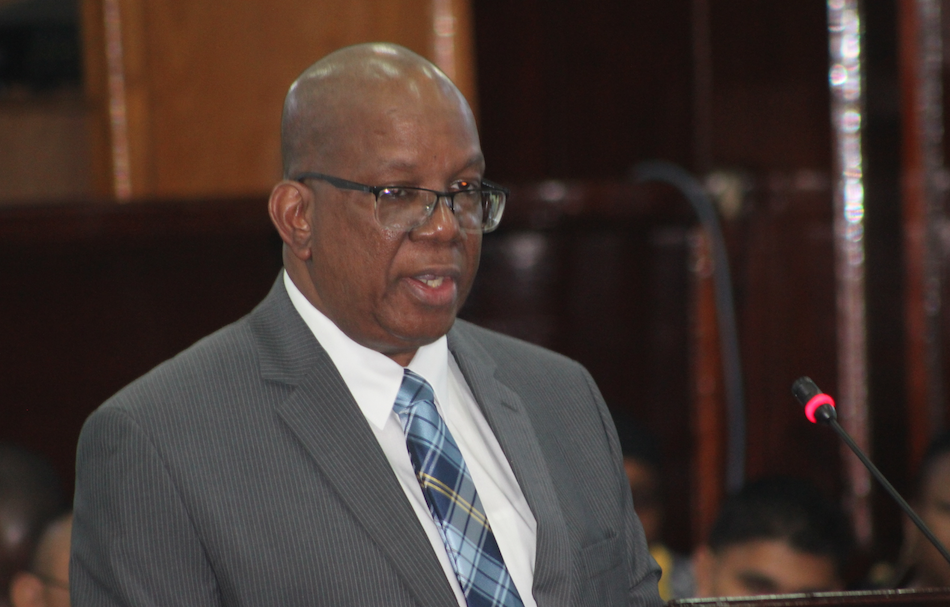 The PPP has been complaining bitterly about the slow down in the economy since the new government took office.
However, the slow down started two years ago while the PPP was still in office.
While the agriculture sector has done poorly with the rice and sugar sectors falling behind production, the mining sector has performed well and is the main pillar behind the 2.6% growth.