US Oil giant, ExxonMobil intends to continue exploration in the Kaieteur block offshore Guyana although its first discovery there has been deemed non-commercial.
The discovery was made at the Tanager-1 well, but turned out to be of no commercial value unlike the discoveries in the nearby Stabroek block.
In a statement today, Public and Government Affairs Advisor at ExxonMobil Guyana, Janelle Persaud. explained that Exxon will still be evaluating data from the well as it moves on to other exploration activities in the area.
"Tanager-1, the first well in the Kaieteur Block offshore Guyana, encountered hydrocarbons but based on the initial analysis it does not appear to be economic on a standalone basis. We will evaluate the data we have gained through additional tests and analysis and will continue exploration activities across our acreage offshore Guyana, including in the high-risk frontier areas such as the Kaieteur and Canje blocks", Persaud said.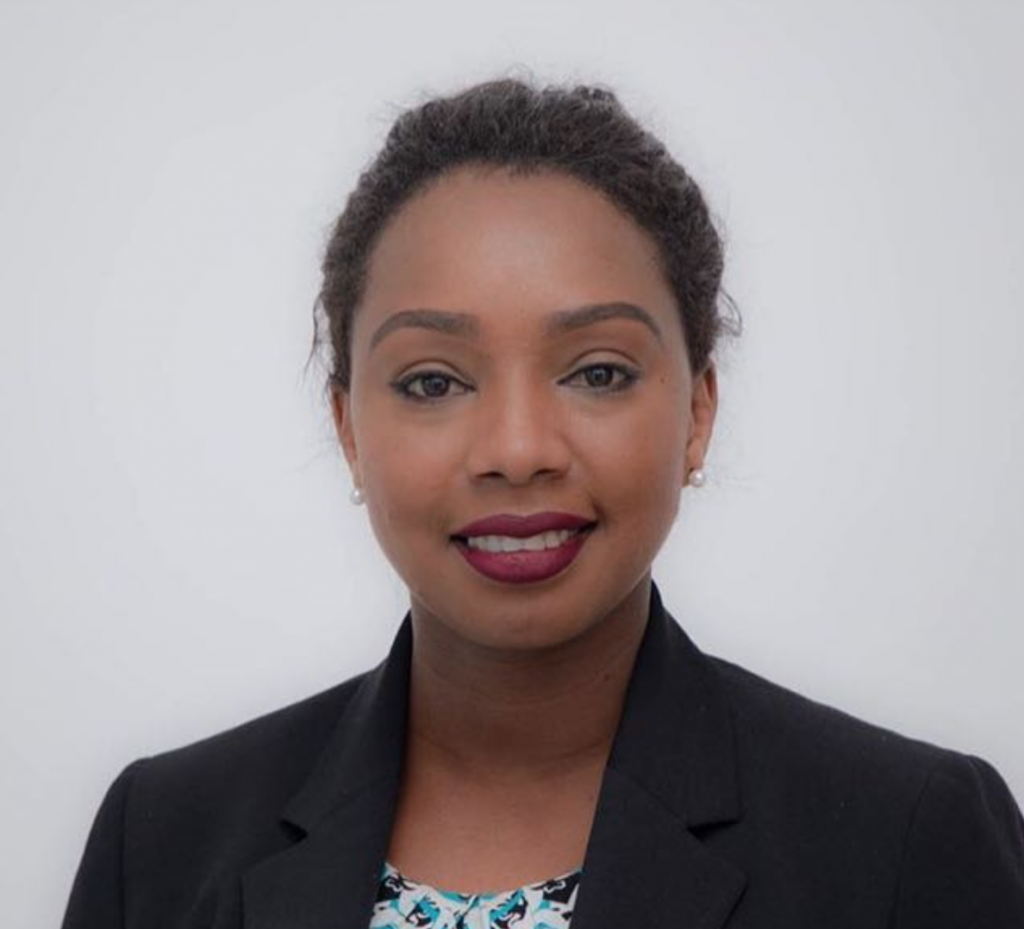 The Tanager-1 exploration well is the deepest well drilled in the Guyana-Suriname Basin to date.
It was dug using the Stena Carron drillship and reached a total depth of 7,633 metres.
The Kaieteur Block is currently operated by ExxonMobil subsidiary, Esso Production & Exploration Guyana Limited with a 35 per cent stake. Partners in the block area Cataleya Energy and Ratio which have 25 per cent each while Hess holds the remaining 15 per cent.