The Guyana National Bureau of Standard has seized a number of items from several business owners for improper labeling and poor quality.
Among the items seized by the GNBS were almost 5,000 packs of cigarettes that carried improper labelling, as well electrical fittings and equipment.
The GNBS said it commenced monitoring electrical fittings and equipment in 2020 and has been working overtime to remove substandard products from the market.
"Electrical fittings and equipment are monitored based on the requirements of thirty-one mandatory national standards. From January to date, Inspectors seized 12,670 pieces of poor quality and improperly labelled items which did not meet the requirements of the National Standards. These include lamp holders, wires, cables, circuit breakers, extension cords, panel boards, power outlets/receptacles, plugs and surge strips," the GNBS said today.
According to the GNBS, some of the items that were confiscated and destroyed, were found to be without any label while others did not specify the country of origin.
In the case of other items, the GNBS said there were no certification marks to prove that they were tested by an independent laboratory for quality.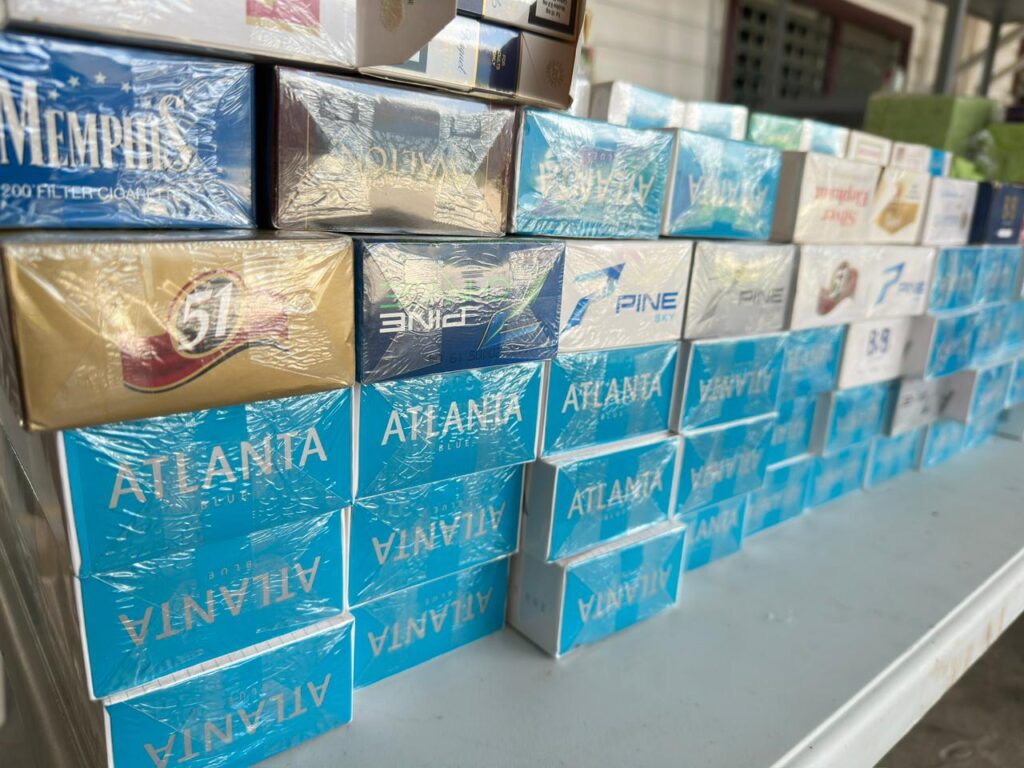 The GNBS has also placed other items seized from the importers and dealers on hold for a period of twenty-one days pending the submission of test certificates, and in some cases, Declaration on Conformity of Origin.
"To avoid seizure of items, Importers and Dealers are reminded to register with the GNBS, submit samples of new products for approval before importation; and ensure Inspectors of the GNBS examine consignments of commodities before clearance and sale in the country. Importers are also advised to purchase from sources known for producing quality products and those that are able to issue warranties that could be easily passed on to consumers," the GNBS said.
In addition, the GNBS reminded that imported products should bear a national or international certification mark from a recognised independent testing Body in the country of origin.