Two days after CANU investigators seized a quantity of cocaine and marijuana at a Charlestown house, the two persons arrested appeared in Court today.
58-year-old, Courtney Demonick appeared and pleaded guilty to having over 196 pounds pounds of marijuana and 20 grams of cocaine in his possession for the purpose of trafficking.
Before sentencing, the 58-year-old man confessed his wrongdoing and told the Magistrate that he is a father of four who suffers from bronchitis. He said he was aware that he had made a wrong choice, but claimed that he was doing so for his children.
He was immediately sentenced to five years in jail and also fined just over $8.4 million.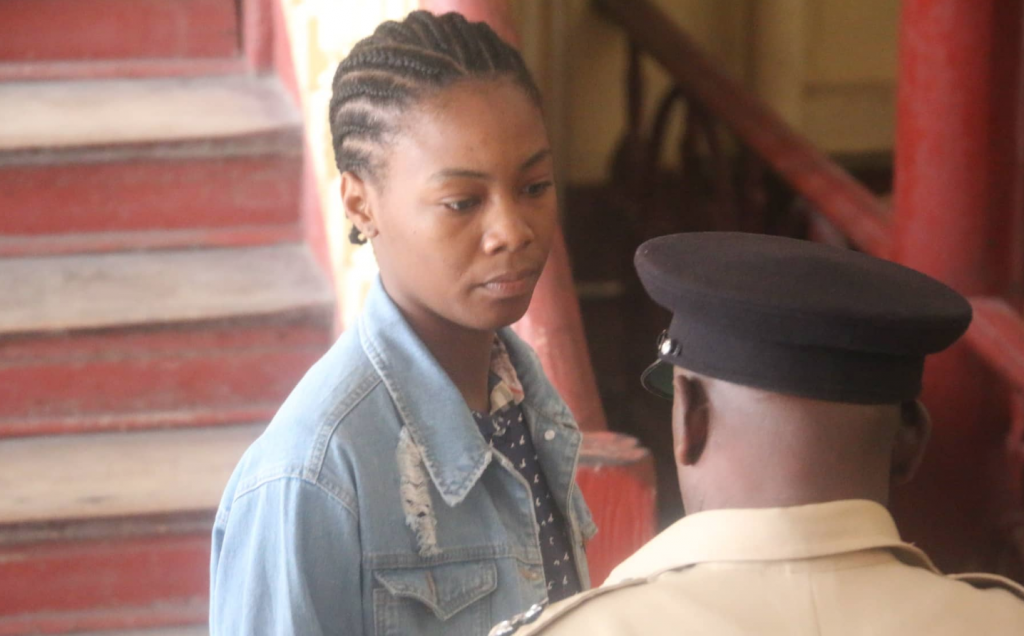 The other accused, 23-year-old Ebony Craig, walked out of the Court a free woman after the CANU investigators told the Court that they were no longer proceeding with the charge against her.
The two were held during an operation by CANU following a tip-off.  CANU investigators are convinced that the marijuana was imported into Guyana from Colombia.