New Foreign Affairs Minister Carl Greenidge has announced his intention to considerably lift the profile of Guyana's Foreign Service, both locally and abroad.
While Minister Greenidge has regarded efforts in this regard to be priority, he said political appointees who are currently serving as Ambassadors and Foreign diplomats in other jurisdictions are expected to indicate their intention to resign from those posts.
Already, former PPP Home Affairs Minister Ronald Gajraj has resigned his position as High Commissioner to India and has since returned home.
Greenidge explained that the "normal arrangement" should be that once a new government is in place, the political appointees to diplomatic posts should join the outgoing government in leaving office.
"The question of resignation is automatic but the timing and acceptance will depend on performance, availability of others to fill the posts and new government programmes," he told News Source.
Meanwhile, the Foreign Minister noted that there are a number of issues which currently confront the nation in relation to its foreign policy. He said he is awaiting an indication of the resources to be made available before concrete decisions are made.
"The institutional arrangements for strengthening Foreign Affairs need to be examined… it is something President Granger is interested in," he added.
"In other words we will be spending the coming weeks trying to fashion a programme beyond which is set out in the manifesto. The manifesto you fashion when you are out of office, once you're in office you have to look and see what exactly is within the Ministry and what the Ministry itself sees about the work."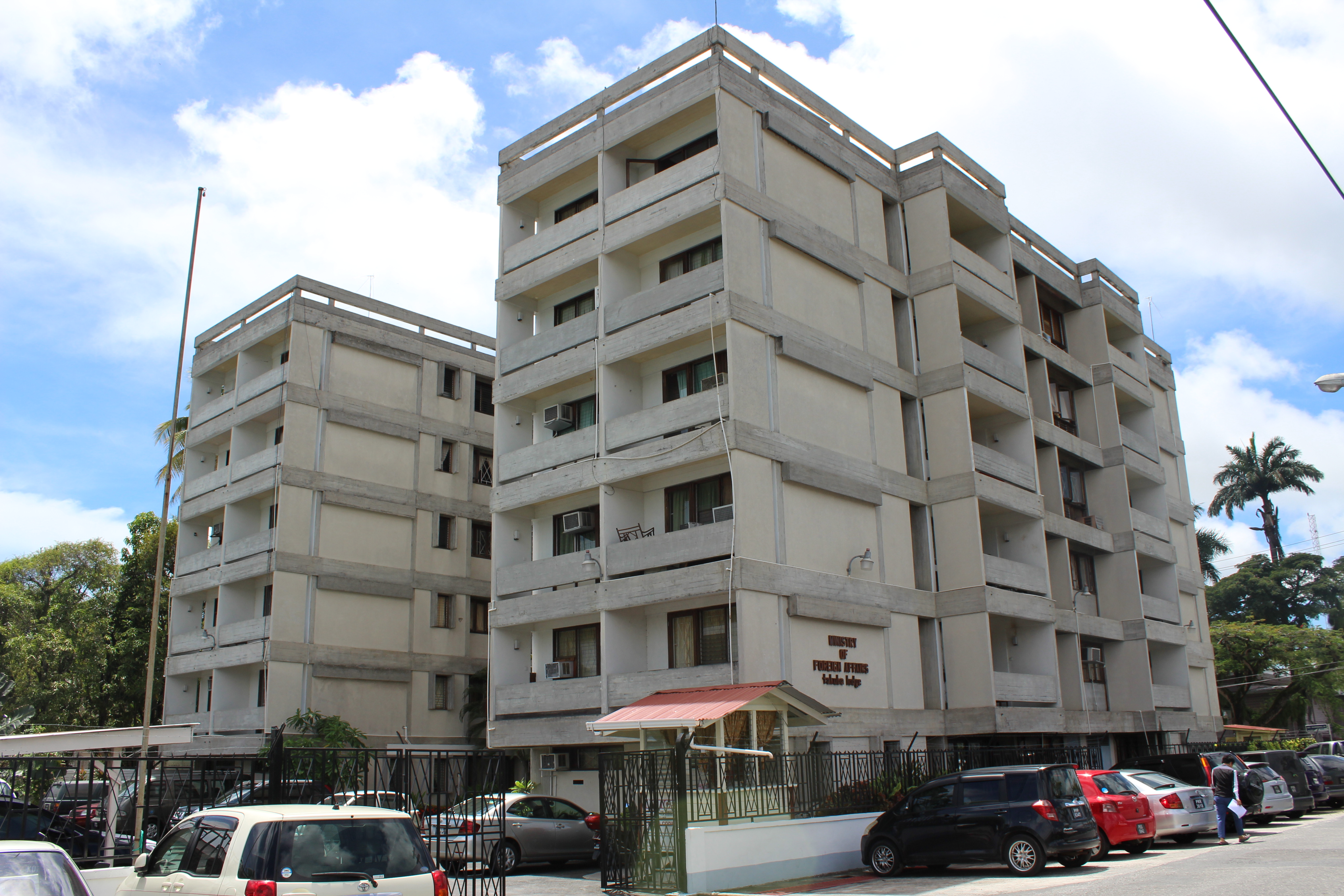 He said Guyana's Foreign Service, before the previous administration took office, had achieved a level of competence and reputation abroad that was second to none in the Caribbean region, except perhaps Brazil. 
"We had easily the most effective Foreign Service within the English speaking Caribbean, we had some of the best qualified people and a range of experienced ambassadors and we had a political standing in the diplomatic community that was second to none."
But according to the Minister, a lot of those things have fallen by the "way side" to the point where the APNU+AFC administration now has difficulty understanding some of the previous administration's policies on border matters and other Foreign Affairs issues.
Greenidge said too that regional integration will be priority even as Guyana looks to reposition itself in the African, Caribbean and Pacific group of countries.
Carl Greenidge is no stranger to Foreign Affairs matters and though he previously served as Finance Minister under the Desmond Hoyte administration, he focused heavily on international trade and diplomacy while working with the ACP and CARICOM after he left office in 1992. (Kurt Campbell)
Follow us on Facebook: News Source Guyana
Follow us on Twitter: @newssourcgy