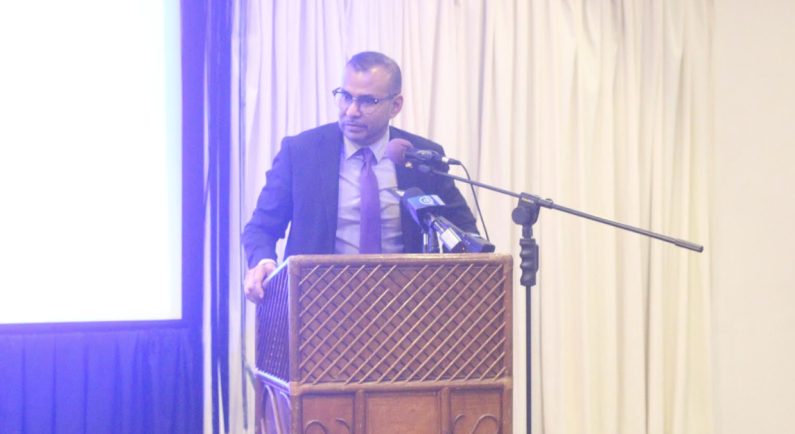 Foreign Secretary in the Ministry of Foreign Affairs, Robert Persaud is reminding Guyanese who are planning to return to invest and live in Guyana that Guyana is still a developing nation and they should therefore temper some of their expectations when comparing Guyana to fully developed countries.
Speaking at an engagement hosted by the Ministry of Foreign Affairs and the Ministry of Natural Resources to focus on opportunities for Guyanese in Guyana's new economy, Foreign Secretary Persaud explained to a room filled with Guyanese from the diaspora that Guyana is still in transition.
 "When you come from a developed world, with a country that has the most developed technology, a good system that has its democracy at every institution grounded and rooted for over centuries and you come to a developing country such as ours, there is that transitionary issue and also there is the issue of expectations and an issue of reality on the ground. And the reality is that we are a developing country, we are trying to be better but we will never say that our system is equivalent to Canada in terms of our institutions or in some regards of the United States or say the United Kingdom and if any one of us say that, it will be a total misrepresentation of the reality." Mr. Persaud said.
Over the years, overseas-based Guyanese have complained about the many issues in Guyana that have turned them away from returning to live or invest in their homeland. They have complained that doing business in Guyana could be tedious and not welcoming. The Government is trying to change that, according to the Foreign Secretary.
"When we say come back, there is an opportunity, come back with that reality in mind, have that reality check here and let us work together and see how we could improve and fix it both with the public and private sector".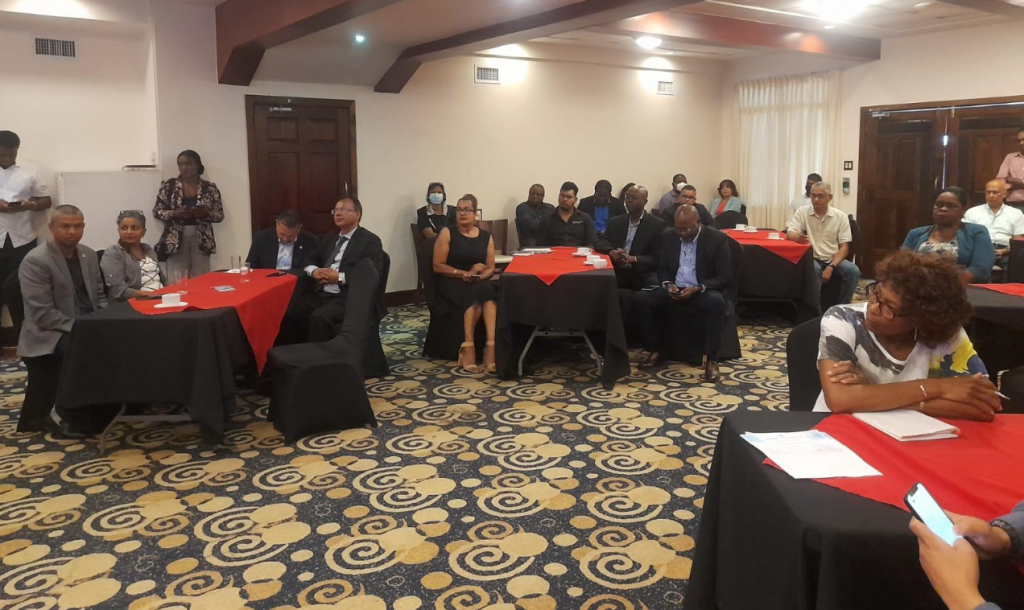 Persaud said the Government is doing its part through the Ministry of Foreign Affairs to make it easier for Guyanese in the diaspora to return to Guyana to invest and live.
He said as Guyana continues to see unprecedented economic growth, it will also have to rely on the expertise of Guyanese who have lived abroad and gained experience in areas that could assist with the country's development.