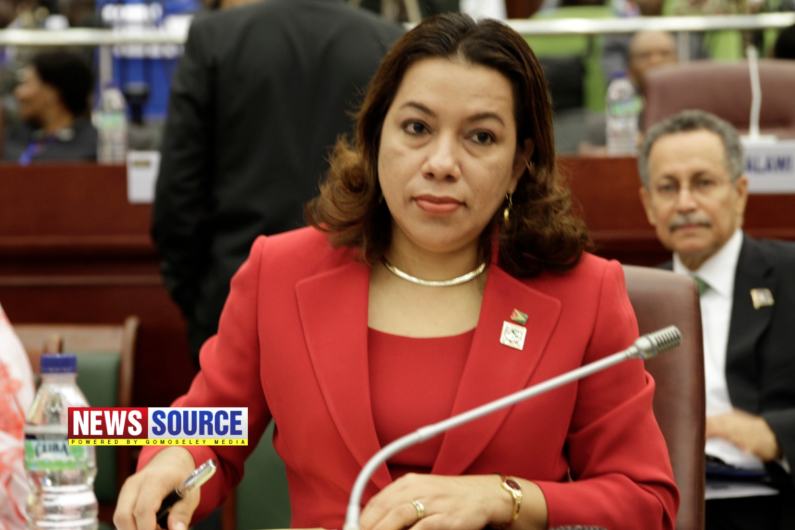 Former Minister of Foreign Affairs under the PPP Civic government, Carolyn Rodrigues-Birkett has officially taken up the office as Guyana's Permanent Representative to the United Nations.
Ms. Rodrigues-Birkett will be based at the Guyana UN Mission Office in New York.
Just after the 2015 elections, the former Minister left Guyana and took up a job as Director of the UN Food and Agriculture Organisation Liaison Office in Geneva. She also worked as the FAO's Special Coordinator of Parliamentary Alliances.
She served as Guyana's Minister for Foreign Affairs, Foreign Trade and International Cooperation from 2008 to 2015.  Before serving in that role, she was the Minister of Amerindian Affairs.
She is a University of Guyana graduate and also completed studies at the University of Regina in Canada.