The Director of Public Prosecutions, Shalimar Ali-Hack has recommended that the Guyana Police Force files criminal charges against former Minister of Public Service Jennifer Westford and her former Personnel Officer, Margaret Cummings in relation to the illegal transfer of state vehicles to private individuals.
The DPP returned the file to the police this afternoon with the recommendations. The police had sent the file to the DPP in late June seeking advice. The DPP in early July sought additional information from the Police.
The alleged scam came to light after the former Permanent Secretary of the Public Service Ministry, Hydar Ally,  informed the new government that there was an attempt to transfer the government vehicles to former Minister Jennifer Westford, her spouse and two other private individuals.
The vehicles were returned to the government when the probe got underway. The former Minister was instrumental in ensuring the return of the vehicles after she met with senior officials of the People's Progressive Party. She also provided a statement to the investigators.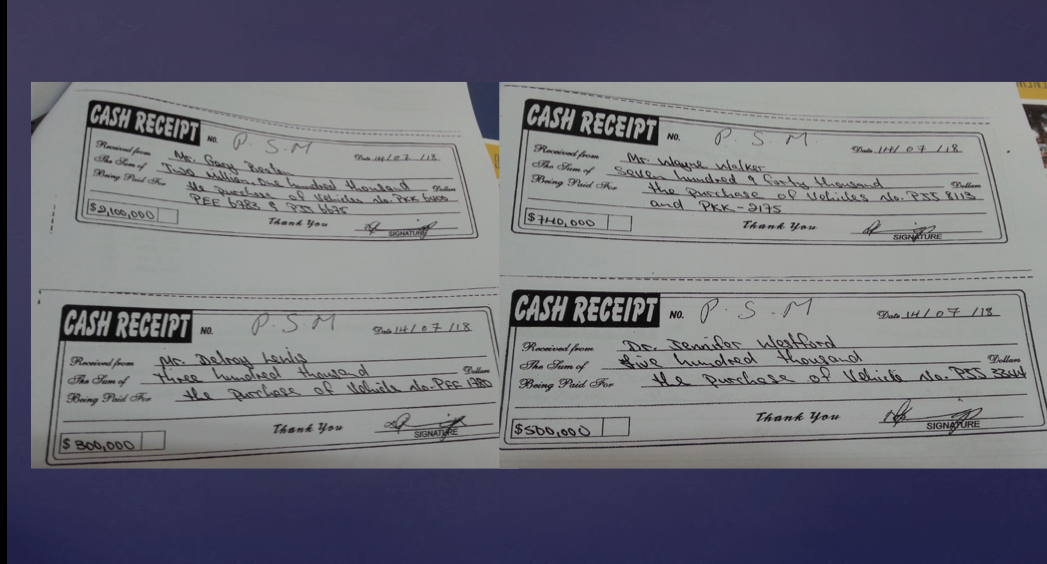 The illegal transfers were being effected just as the new government was getting ready to take office. The former Minister's Secretary had written to the Guyana Revenue Authority seeking the transfers with fraudulent documents which included letters from the Permanent Secretary that he was unaware of and bogus cash receipts.
A driver who is attached to the Public Service Ministry and whose name was listed as one of those seeking a transfer of one of the vehicles, distanced himself from the alleged fraud and said he was not even aware that there was a move to have the vehicle transferred to his name.
Sources close to the Guyana Police Force have indicated that the charges could be filed against the two women before the end of this week. Westford has been relatively silent on the issue and is actually preparing to return to the National Assembly as a Member of Parliament for the opposition, People's Progressive Party. 
It is unclear whether the PPP will still attempt to take her to Parliament with the criminal charges attached to her name.