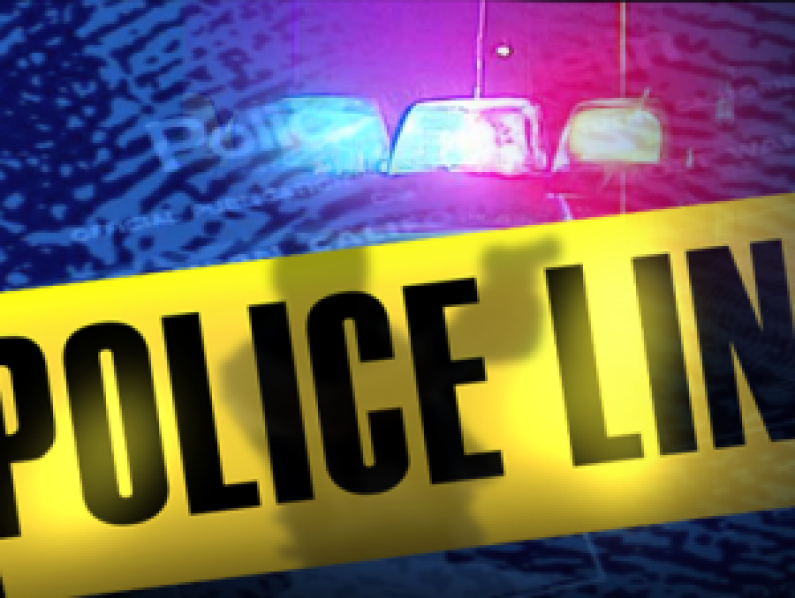 Attorney-at-law and former Magistrate Fazil Azeez was rushed to a city hospital on Saturday where he underwent surgery after being shot in what the police say was a robbery attempt.
The police release said Azeez was in the Eccles area when he was held up by a man and shot to his stomach. According to the police the assailant ran away from the scene.
Azeez is close friends with APNU+AFC Prime Ministerial Candidate, Moses Nagamootoo and the coalition in a statement on Saturday condemned the attack and said it has received credible reports that Azeez was not robbed during the attack.
"Azeez is known for his principled stance against corruption, crime and poor governance. Azeez is a friend of APNU+AFC and is especially close to Prime Ministerial candidate Moses Nagamootoo. The two practiced together after studying and graduating from the Hugh Wooding Law School, University of West Indies in 2002."
According to the APNU+AFC, Azeez who once served as the General Manager of the Guyana Broadcasting Corporation was one of the Muslim leaders who met with Presidential Candidate David Granger and Prime Ministerial Candidate Nagamootoo on Thursday last.
"The Coalition appeals to the Muslim community of the West Coast and West Bank Demerara to stand firm in this difficult time."