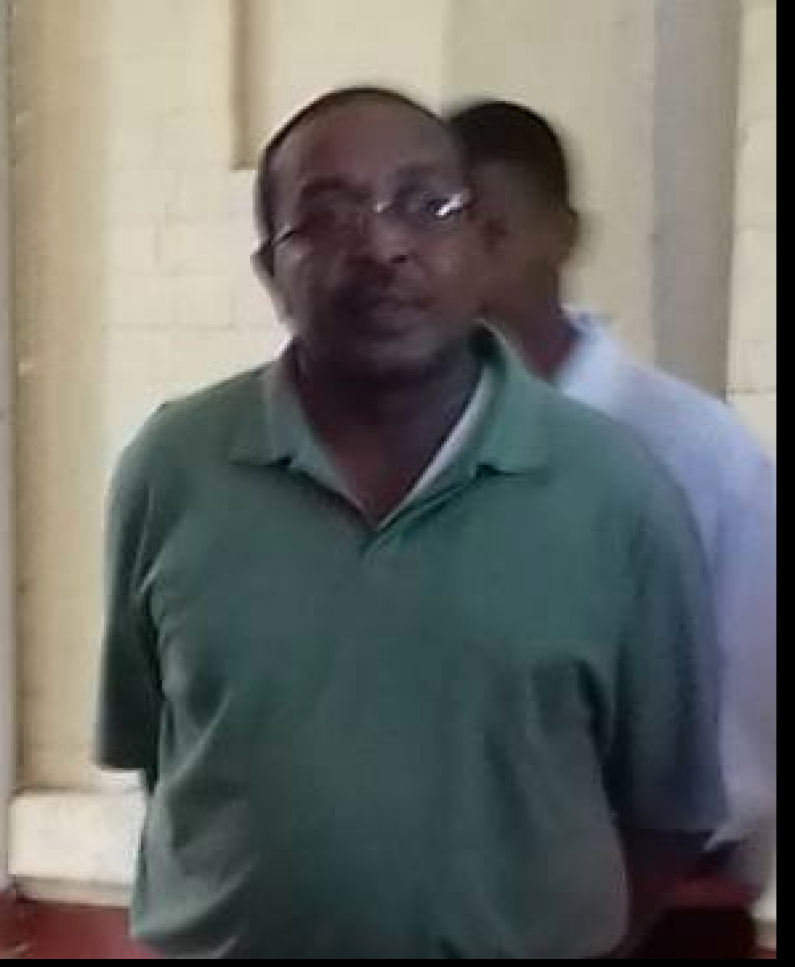 Two and a half years after the lifeless body of businesswoman, Sirmattie Ramnaress, was found in the garage of her sprawling Diamond, East Bank Demerara home, her reputed husband has been charged with her murder.
Former Police Sergeant, Colin Bailey, appeared in court this morning and was remanded to prison after being charged for the murder. He was not required to enter a plea to the indictable charge.
Bailey was arrested recently following the confession of another suspect in the case. The young man who lived next door to the businesswoman, told investigators that he was hired and paid by the woman's reputed husband to murder her.
The former Police Sergeant who was reportedly dismissed from the Force last year after being caught in a corruption case, had long been seen as a suspect in the murder of the businesswoman.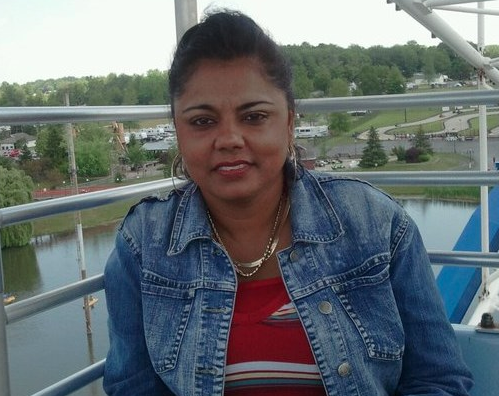 At the time of the murder, he had claimed his innocence and denied any part in her murder.  But the woman's family always had suspicions about him.
The woman's body was found with the throat slit and doused in kerosene. There was an apparent attempt to set the house ablaze with the body.