Four of the suspects who were arrested earlier this week in connection with the gruesome murder of teen cousins, Joel and Isaiah Henry have been released on station bail, according to the Guyana Police Force.
In a statement last evening, the Police Force would only say that the four were released after the 72-hour period of them being in custody had expired and they are expected to return to the Police station today.
The Force offered no other detail and despite repeated questions, would not say how many other suspects remain in custody.
In announcing the arrest of seven suspects earlier this week, the Police Force had also indicated that investigators were on the hunt for three other suspects. It is unclear whether those three suspects were ever arrested.
A post-mortem examination on the bodies of the two teenagers revealed that they were repeatedly chopped to their bodies including to their backs which severed their spine.
The family has indicated that the cousins will be laid to rest on Sunday, one week after their mutilated bodies were discovered in the Cotton Tree Backdam. The two were last seen alive the day before when they left their home to pick coconuts in the Backdam.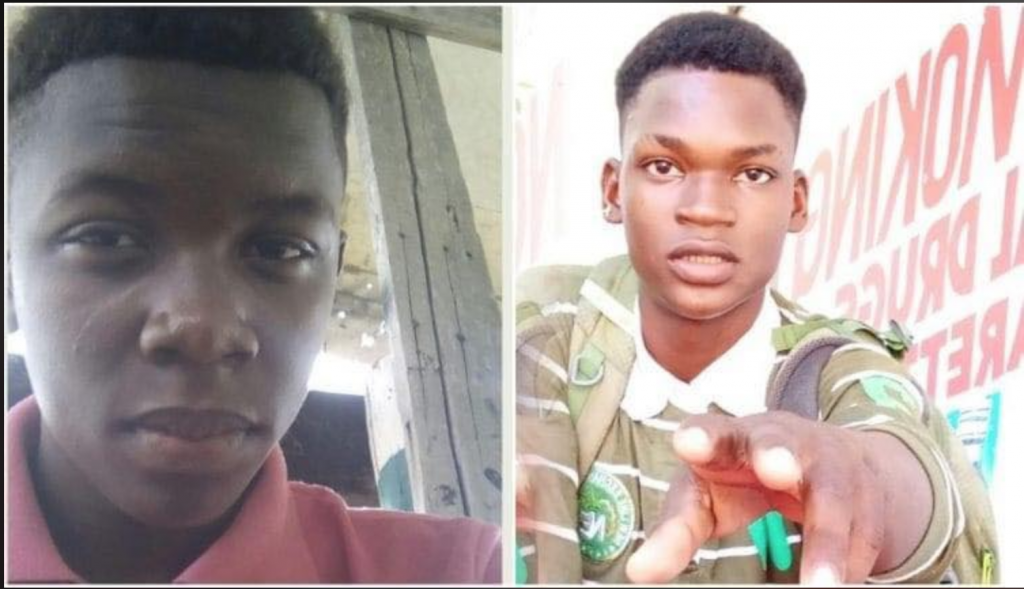 Police investigators have claimed that no murder weapon has been found as yet. But bloodstains were found in an area away from the bodies, indicating that the bodies were moved around in the backdam.
The murder of the teenage cousins has led to widespread protests across the West Berbice area. Meanwhile, the Police Force has indicated that it is still probing the murder of the grandson of one of the suspects in the double murder.
The body of 17-year-old Haresh Singh was found in the #3 village backdam on Wednesday. There has been no arrest in that case.