Acting Police Commissioner Nigel Hoppie this afternoon announced that seven persons are now in custody in connection with the murder of cousins, Joel and Isaiah Henry.
During a statement carried on the Guyana Police Force's Facebook page, the Police Commissioner said investigators are still on the ground in West Coast Berbice aggressively probing the incident.
The Top Cop has also revealed that the post mortem examination on the bodies of the two teenagers will be done on Wednesday. He offered no other detail on the status of the investigations.
However, Mr. Hoppie made a plea to villagers who have been continuously blocking the roadways along the West Berbice Coast to desist from doing so since the situation could affect the work of the Police Officers who have to be on the ground to investigate the double murder.
Of the seven suspects in custody, three of them are believed to be related. A businessman, his son and a handyman were the first to be arrested with two other arrests being made late yesterday and the other arrests taking place early this morning.
Investigators from the Major Crimes Unit and the Criminal Investigations Department of the Police Force are leading the probe.
The badly mutilated and slashed bodies of the Henry cousins were discovered on Sunday afternoon in the backdam of Cotton Tree on the West Coast of Berbice.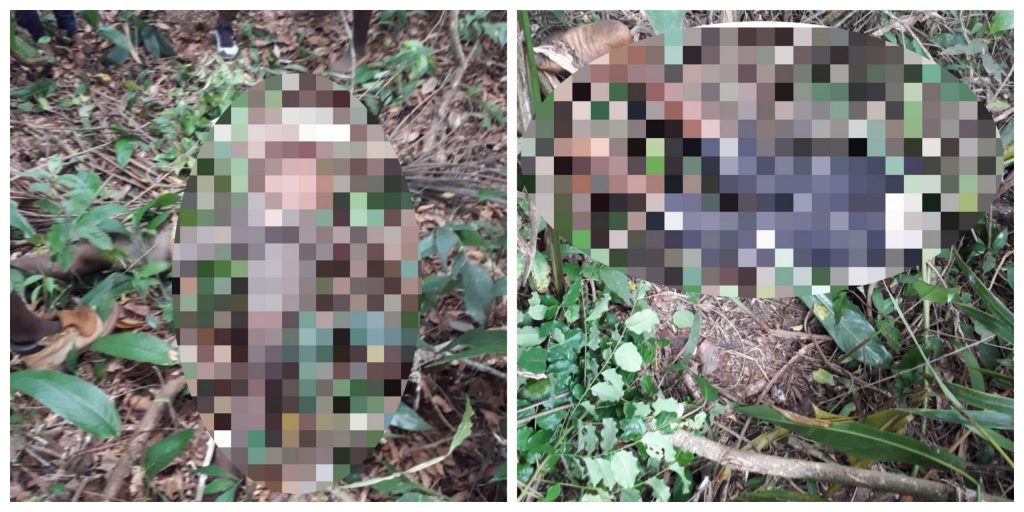 In addition to slashes to their necks and markings on their faces and other parts of the bodies, the two teens also suffered from broken limbs and their fingers appeared to have been all broken. Sources close to the investigations have told News Source that it appears as though the teens were badly tortured before being brutally murdered.
Shocked and saddened family members of the two teenagers have been crying out for justice.
The double murder has led to widespread protests in several villages along the West Coast of Berbice and in some parts of the East Coast of Demerara.
Joint Services ranks have been dispatched to the areas in an effort to clear debris from the roadways.