Promising that "no stone will be left unturned", in the investigations into the barbaric murder of two West Coast Berbice teenagers, Acting Police Commissioner, Nigel Hoppie this morning announced that a total of three persons are now in custody being questioned about the crime.
During a virtual press conference with Home Affairs Minister Robeson Benn, the Police Commissioner said that the handyman and son of the farmer who was arrested last evening are the two additional persons who have been arrested.
The two teens were found mutilated and murdered on Sunday afternoon, hours after they were reported missing by their families.
They were last seen alive on Saturday when they left their #3 Village West Coast Berbice home to pick coconuts in the backdam.
Describing the murders as "gruesome", and while extending sympathy to the families, Commissioner Hoppie said the Police Force has dispatched investigators from its Major Crimes Unit and the Criminal Investigations Department headquarters to aid in the probe.
Additional investigators are to be dispatched today.
The bodies of cousins, 16-year-old Isiah Henry and 18-year-old Joel Henry bore slashes to their necks and several other injuries.
One of the bodies was found partly buried with only the upper half above ground, while the other body was discovered under a clump of bushes.
The Top Cop has promised a complete and thorough investigation.
He said while it is suspected that the teens were not killed the same place where the bodies were discovered, the exact place of the murder has not been determined.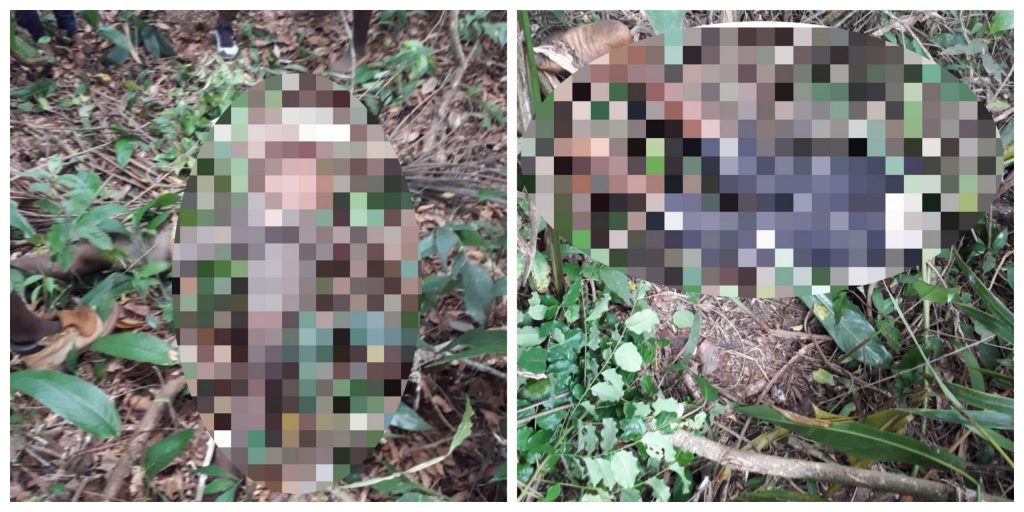 However, it was noted that bloodstains were found in an area where the farmer who has been arrested operates a farm.
The Commissioner said the three suspects are cooperating with investigators but he would not offer any details on what they have been saying.
Angry residents who have been demanding justice, have been blocking a number of roads in the West Coast Berbice villages.
The two young men were well known in their home village and were not strangers to venturing into the backdam.
One of the teens worked as a labourer while the other was still in school.