Expressing his shock and horror over the murder of two teenagers in the Cotton Tree Backdam in West Coast Berbice, Home Affairs Minister Robeson Benn this morning said there could be no excuse for the murders and he will ensure no effort is spared to bring the perpetrators to justice.
"Whatever may have been the reason for it (the murders) in so far as we know or could surmise, there could be no excuse for what happened, for the deaths of the young men and the egregious mutilation of their bodies. We share the shock and hurt and horror at this event and we are surprised at the extremities at the resort which accompanied the event and we want to assure the public and all Guyanese that no effort will be spared to bring the perpetrators of this heinous crime to justice", the Home Affairs Minister said.
He noted that the Police are on the ground conducting a full investigation, adding that the Force is required to do a professional investigation to bring calm and order to the West Coast of Berbice.
Residents in a number of West Coast Berbice villages have been blocking the main roads in protest of the double murder.
The teenage cousins were found murdered with slashed necks and various marks on their bodies on Sunday afternoon.
The Home Affairs Minister said while it was expected that villagers would come out in protest of the crime, he does not want those protests to lead to an escalation of the situation along the West Coast of Berbice.
Minister Benn said he wants to see a return of law and order to the area as the investigations are being conducted.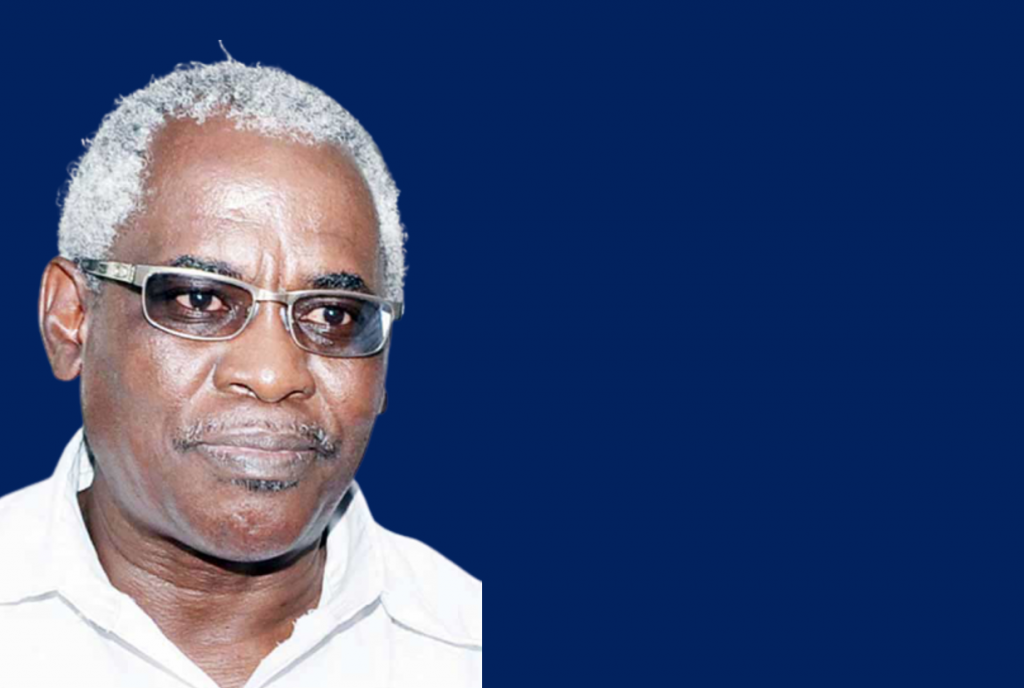 He also announced that he will be traveling to the area at a time to be announced to meet with the relatives of the teens. Benn has already expressed his sympathy.
The Police Commissioner has announced that three persons are in custody being questioned about the double murder.
A West Coast Berbice farmer, his son and handyman were taken into custody after blood stains were found on a farm that the farmer operates in the area.
Former President David Granger and Opposition Leader Joe Harmon have traveled to the communities to meet with relatives of the two dead teens.