Crime Chief Wendell Blanhum has disclosed that three additional persons are being sought for questioning into the double murder of West Berbice teens, Isaiah and Joel Henry.
During an afternoon press conference, Mr. Blanhum stated that the three additional suspects are from the same West Berbice area, but the protest action which has resulted in streets being blocked has been hampering investigators to move around in search of the suspects.
Seven persons are already in custody being questioned about the double murder.
Mr. Blanhum revealed that of the seven suspects in custody, two are coconut vendors and three work for the businessman who was first arrested. That businessman who is a farmer and his son round out the seven suspects in custody.
Blanhum did not want to offer additional details about the probe but he indicated that samples and evidence have been collected for forensic analysis.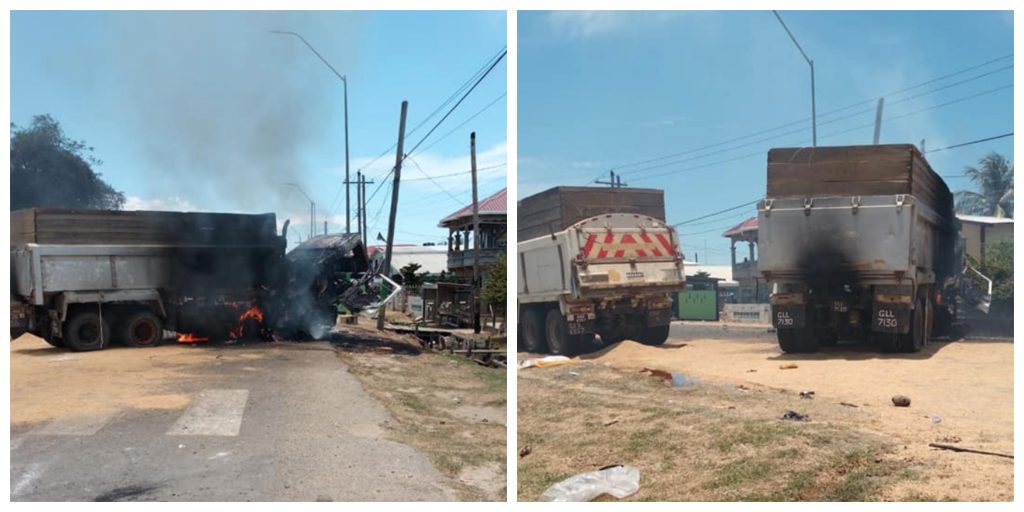 He said it is important for the Police investigators to be allowed to do their work so that they can get to the bottom of the gruesome killings.
The murder of the cousins has rocked the entire country with calls for justice spreading from coast to coast. The two young men were last seen alive on Saturday when they ventured into the backdam to pick coconuts.
Their mutilated bodies with slashes to the neck and broken bones were found on Sunday afternoon.