The reduction in free spending across Guyana is partly due to the role that illicit drugs and other illegal activities played in creating a parallel economy, Finance Minister Winston Jordan has said.
With the support of the coalition government Guyana's security agencies, particularly the Customs Anti – Narcotic Unit (CANU), have upped the fight against the flow of drugs in and out of Guyana and have been making considerable interceptions.
During a recent interview with the Government Information Agency (GINA), Minister Jordan reflected on the economy over the last year and reasoned that the reduction in free spending was partly due to the reduction in narcotics trafficking.
"So the more that you go after that, and the more it will miniaturize, that is the less free spending you will see… it's going to take a time for the economy to get comfortable with that, but in the meanwhile we will be putting other incentives to stimulate growth in the economy, but one good thing we can say, the economy will grow," Jordan said.
The minister projects economic growth, but hastened to point out that Guyana is not on track to achieve a 7 percent (%) growth in the medium-term. "We are not going to grow by 7% if we continue to do the same things we were doing 50 years ago. To achieve such growth; the country needs to move from the "tripod" of rice, sugar and bauxite which it depended on for the last five decades with gold added to this mix. The country needs to focus on adding value to its commodities, by taking production to the tertiary level, diversifying agriculture, and modernising productive methods," Jordan posited.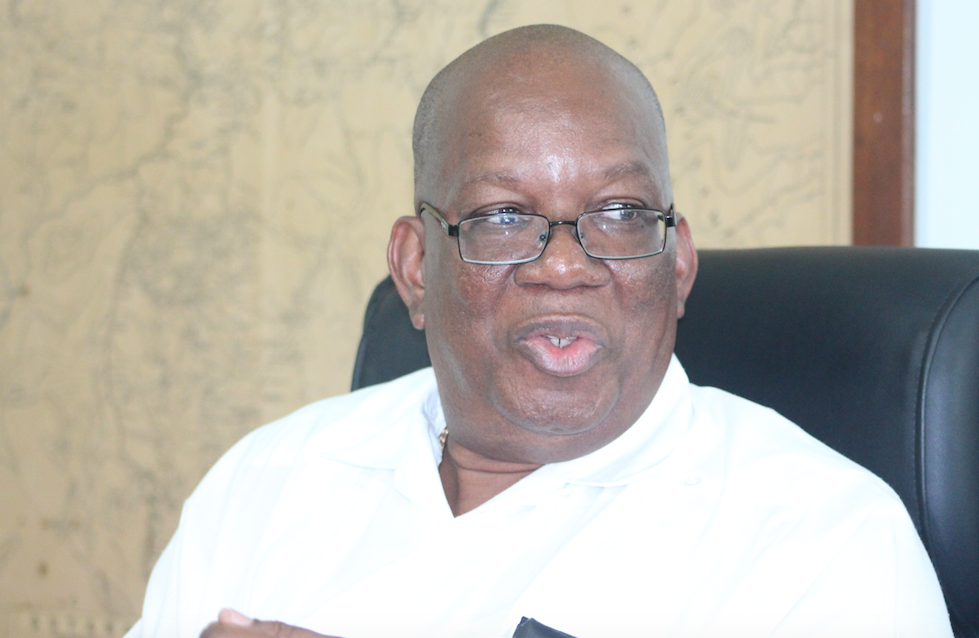 He said it should also be expected that the earnings from bauxite would be affected by a sluggish global economy and opined that Guyana has to make better use of its gold including adding value.
"We necessarily can't control the ones that are being done by the multilateral agencies, but we can entice them to do another stage of the gold, gold bars for example might be good, coins …" he suggested.
Turning his attention to new industries, the minister said it is necessary to have fresh industries coming on stream and cautioned against getting too excited about petroleum exploitation.
"We ought not to get ourselves way ahead of that. We have existing areas that new industries farmed out, particularly in the services sector.
To get the services sector going, people have to be trained and adapted to what the market wants," he noted. Oil exploration is currently ongoing offshore Guyana with significant oil deposits discovered last year.