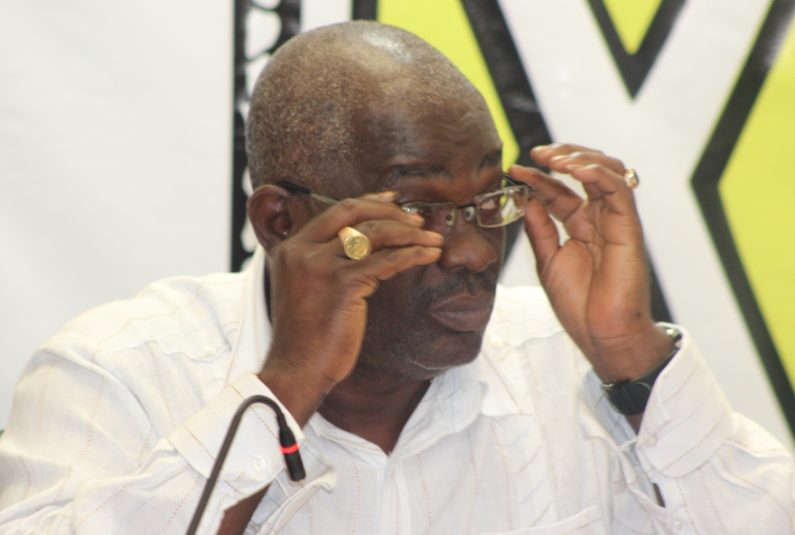 The APNU+AFC coalition is leading the ruling People's Progressive Party in the first preliminary report released by the Guyana elections Commission late Wednesday by a small margin.
According the GECOM's stats, the opposition coalition has amassed a total of 157, 347 in the general elections while the PPP Civic votes total 157, 304 after a total of 1809 polling stations have been counted from a total of 2,299.
The majority of polling stations still to be counted are in the Region Four area which is a stronghold of the APNU+AFC. Votes from over 200 polling stations are still to be verified and based on previous voting trends, those votes will lean in favour of the APNU+AFC coalition.
The Chief Elections Officer Keith Lowenfield and the Chairman Dr. Steve Surujbally have assured that tabulation of all votes will be completed overnight and final results should be available by 10am on Thursday.
This assurance has been made even as GECOM is contemplating a recount of votes in all ten districts at the request of the ruling PPP. Already recounts have been completed in Districts one and two.
GECOM still has to count the votes of 409 polling places with a majority of polling places in District Four still outstanding. But the Returning Officer for the outstanding regions would have to agree to the recount.
All polling stations in District Eight and Ten have been completed while an outstanding amount of polling stations still need to be tallied in District Four.
The APNU+AFC had requested that the recount be halted and the official declaration of results made at the soonest possible time.
Former US President Jimmy Carter also issued a call on Wednesday night for all the results to be made known at the earliest possible time.
The APNU+AFC has already claimed victory while it awaits the official declaration from GECOM.