The Guyana National Bureau of Standards is preparing to do additional monitoring of the importation of tyres now that the Government has lifted the ban on the importation of used tyres.
The importation of used tyres restarted earlier this month after the Government made a decision to lift the ban and make it part of the national budget measures.
According to the Public Relations Officer of the GNBS Lloyd David, the Standards body will be examining every tyre being imported into the country although it will be a tedious task.
He explained that a container of used tyres could see as many as 2000 of those tyres tightly packed. All of those tyres will have to examined for damage and defects before they are allowed onto the local market.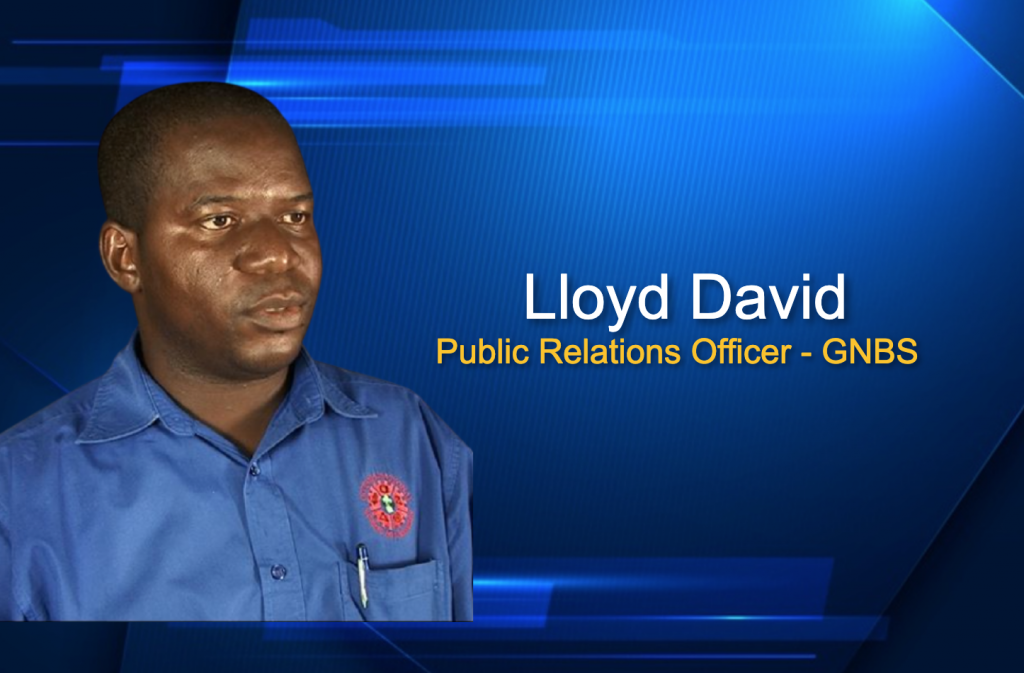 Used tyres are generally imported from European countries, North America and in some cases Japan.
The GNBS wants to see the local importers work closer with their suppliers in those countries to ensure better quality of used tyres are made available for the local market.
Back in 2017, under the previous government, a ban was place on the importation of used tyres.
The move saw only new tyres being imported and the cost for those new tyres was actually reduced.
The current government has faced some backlash over its decision to revert to allowing the importation of used tyres