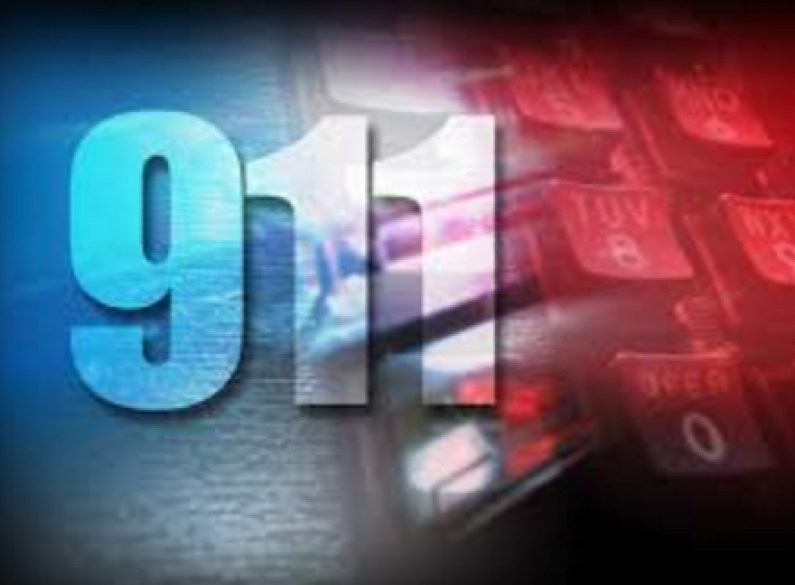 The Ministry of Public Security  has announced that it is currently in consultation with local mobile service provider, Digicel, as it prepares to develop a command centre to effectively handle emergency calls.
Citizens across the country continue to complain about calls to the 911 emergency lines not being answered.
The issue has been a sticky one for several years under the previous government and now with the new government, with the Police Force and the Guyana Telephone and Telegraph company both washing their hands clean of any responsibility for the problems.
Minister of Public Security, Khemraj Ramjattan believes that the establishment of the command centre will better streamline calls to the 911 (Guyana Police Force) and 912 (Guyana Fire Service) emergency lines.
He said that scouting of a location to house the command centre is currently ongoing. "We will need a compound and we will have to set up a building for purposes of the command centre in which calls for the police will come in and then redirected to the police all over the country," Ramjattan explained.
Establishing the new system will come under the Smart City project which is currently being evaluated for implementation and funding, Minister Ramjattan explained. The system that will be established will also make provisions for the 912 emergency line.  "The technicians and the experts know how to split the system into a 912," the Minister added.
The 912 emergency line will be essential to the Emergency Medical Service (EMS) which seeks to improve the medical response services time.