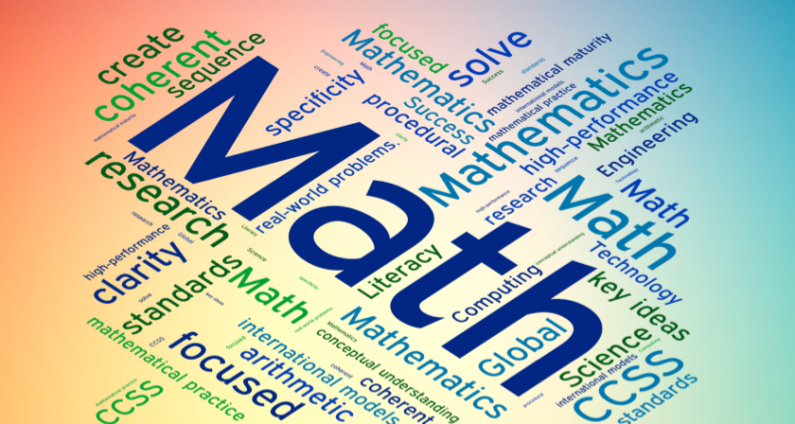 With more than half of the students who wrote the Common Entrance mathematics exam this year, failing the subject, the Education Ministry has launched an aggressive drive to get those grades up while addressing critical needs to improve learning at all levels.
Minister of State, Joe Harmon, announced today that the Cabinet has given the green light to a $48.6 million project spearheaded by the Education Ministry to address the problem facing the nation's primary students when it comes to the mathematics.
The funding will go towards the training of teachers, the hiring of special math monitors and coordinators, assessment of pupils in the hinterland regions, the hiring of supervisors for teachers and  the enhancement of public relations and parental involvement in the project.
Additionally, the funding will also cover the purchase of material for the pupils as part of the project.
The Minister also announced that the government has also approved additional financial resources for the next year to cover a more longterm project.
When questioned why the emphasis is on primary school pupils as against secondary school students, Harmon said the Education Ministry wants to tackle the problem at the earliest level and not allow it to further spread into the secondary years of students.
He said over the years, there have been complaints about persons not doing well in the subject of mathematics at just about every level, including at the University.
Recently, the administration also announced a full review of the curriculum at every level of the public education system.  The curriculum for some subject areas has not been changed in over a decade.