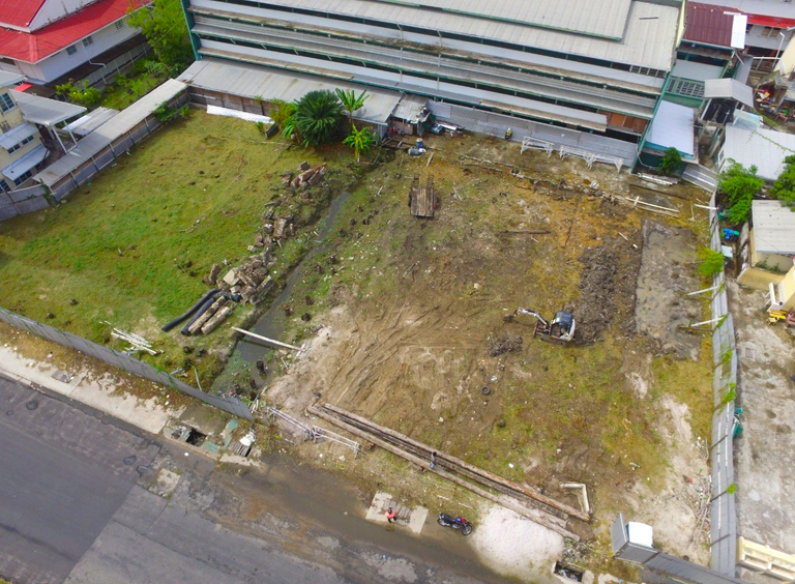 Two of the country's largest contractors, BK International and Courtney Benn Contracting have lost their contracts for the contruction of two secondary schools.
The Government has terminated a $826.7 Million contract for BK International's construction of the Yarrowkabra Secondary School along the Linden/Soesdyke Highway.
The contract was signed under the previous government on the 31st December 2019 with a completion date of March 2021.
In the termination letter, Attorney General Anil Nandlall said the company has only so far completed 5% of the work and has therefore committed a fundamental breach of the contract. He said that breach has triggered the government's decision to terminate the contract with immediate effect.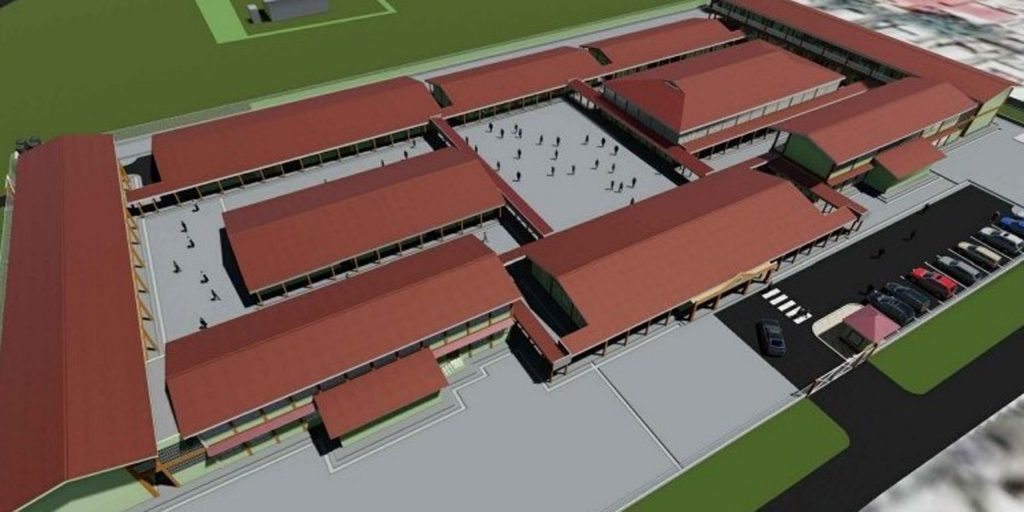 In the case of the St. Roses High School, the Courtney Benn Contracting company was reminded that it was awarded the contract for the construction of the school on the 8th August 2018 and it has only so far completed 9% of the works.
The contract sum was increased from $352.7 million to $412 million to facilitate the addition of piles to the construction. Still, the Attorney General contended that the company has committed a fraudulent breach of the terms of the contract. The contract was terminated with immediate effect.
In both cases, the Government indicated that it will be enforcing provisions in the contract regarding the enforcement of 10% of the contract sum as liquidated damages and surrendering of the performance security.
The Government has also indicated that it is reserving its right to file legal proceedings against the two companies.
The two contracting companies have not responded to the government's decision to terminate their contracts.