President Irfaan Ali this morning urged Guyanese to desist from sharing certain information about the children who perished and those who survived the devastating Mahdia Secondary School dormitory fire two nights ago.
In an early morning Facebook live video, the President said while everyone is entitled to their opinions and views, now is not the time for wild speculations and unsubstantiated claims about the lives of the teenage girls who were residing in the dorms.
He called for more responsible use of social media at this time.
"I am urging all Guyanese to desist from self-analysis, from reviewing timeline stories of all these girls and from analyzing the life-story of all of these girls at this time. There is a time and place for everything, let us focus our use of social media on motivational quotes," the President urges.
The President said the government will spare no effort to ensure that the memories of the children live on.
He explained that the government has been working hand in hand with the families to examine ways in which it can assist.
"This is a time for National responsibility—collective responsibility. I am seeking your help and your assistance in ensuring that we use social media in a responsible way at this time—having respect and regard for the family, children, teachers and the community," the President noted.
And in clear response to criticisms over taking the survivors to a candle light vigil at the Umana Yana last evening, the President said it must be understood that all the support and love must be shown to those who survived and their families.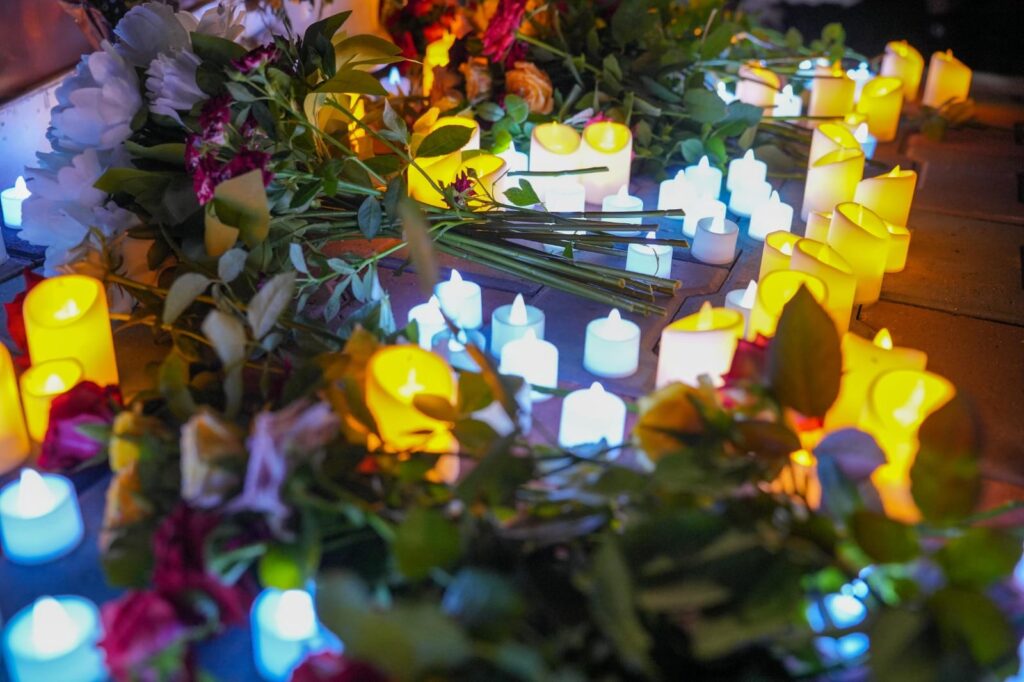 He stressed that when the children and families go back to their small villages in the hinterland, where there are no neighbors close by or telephone service for them to call and support each other, then reality will step in.
In that light, he said the government will not only provide support now but will offer long term support to the families and survivors of the tragedy.