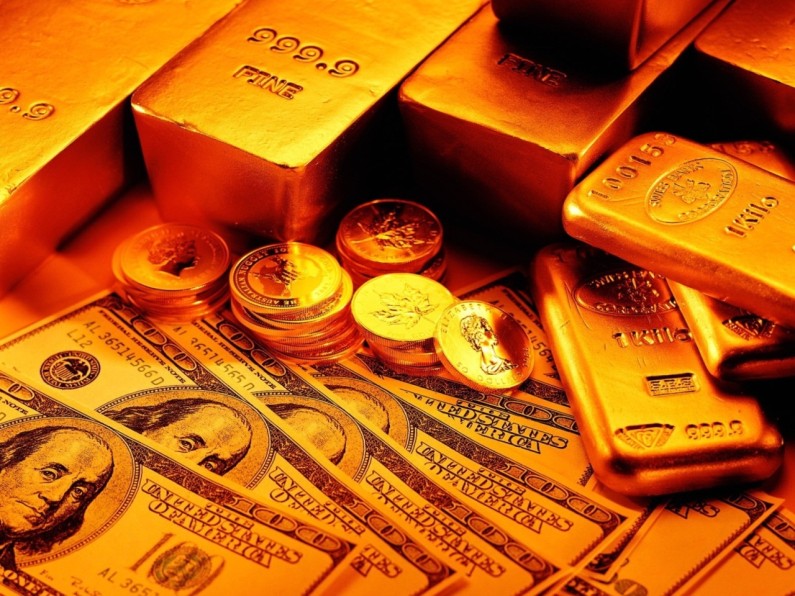 As Guyana gears for the largest gold declaration in recent times, the government has approved immediate implementation of administrative and operational reform at the Guyana Gold Board.
The proposals for restructuring were brought to the Cabinet by Minister of Natural Resources, Raphael Trotman.
Reporting on the outcome of the Cabinet meeting, State Minister Joseph Harmon said the proposals to overhaul the structure of the Gold Board were based on the fact that the Board, over the last 35 years, had amassed a significant deficit.
"Cabinet accepted the proposal of the Minister of Natural Resources and authorized its implementation immediately," Harmon added.
The reform strategy includes a legislative review to allow the Board to enhance its monitoring and regulatory processes as well as to adjust its application, renewal, and processing fees.
The proposal also seeks to vest the issuances of all licenses and permits relative to the trade of gold in the Gold Board.
Consideration could also be given to a revision of penalties for offences, Harmon added.
A Human Resource review will also be conducted to decide on the restructuring of the Board and the expansion of the Board's compliance section, both in terms of staff and scope of work.
The Minister said there is also a need for additional brokerage firms to sell Guyana's Gold and secure the best prices through competition.
The reform will see the introduction of mobile purchasing operations in the hinterland region to determine the feasibility of establishing offices in Regions 1, 8 and 9, Harmon added.