Major changes are likely to take place within the Guyana Sugar Corporation (GuySuCo) before the end of 2016.
State Minister Joseph Harmon said
on Thursday
that the government was considering a number of options in the area of diversification.
Harmon has already ruled out the option of supporting a continuation of the existing state of affairs, in which the company is headed for another year of losses.
Although Harmon said a decision will need to be taken by December on the future of GuySuCo, he has refused to reveal what are the options at hand.
"It is clear that some decisions will have to be made about GuySuCo before the end of December," he added.
Asked specifically whether the options included closure, Harmon refused to comment and said that he was being careful not to convey the wrong signal and create panic and confusion.
He explained that the worse option for the Corporation and the state would be to maintain the current status quo.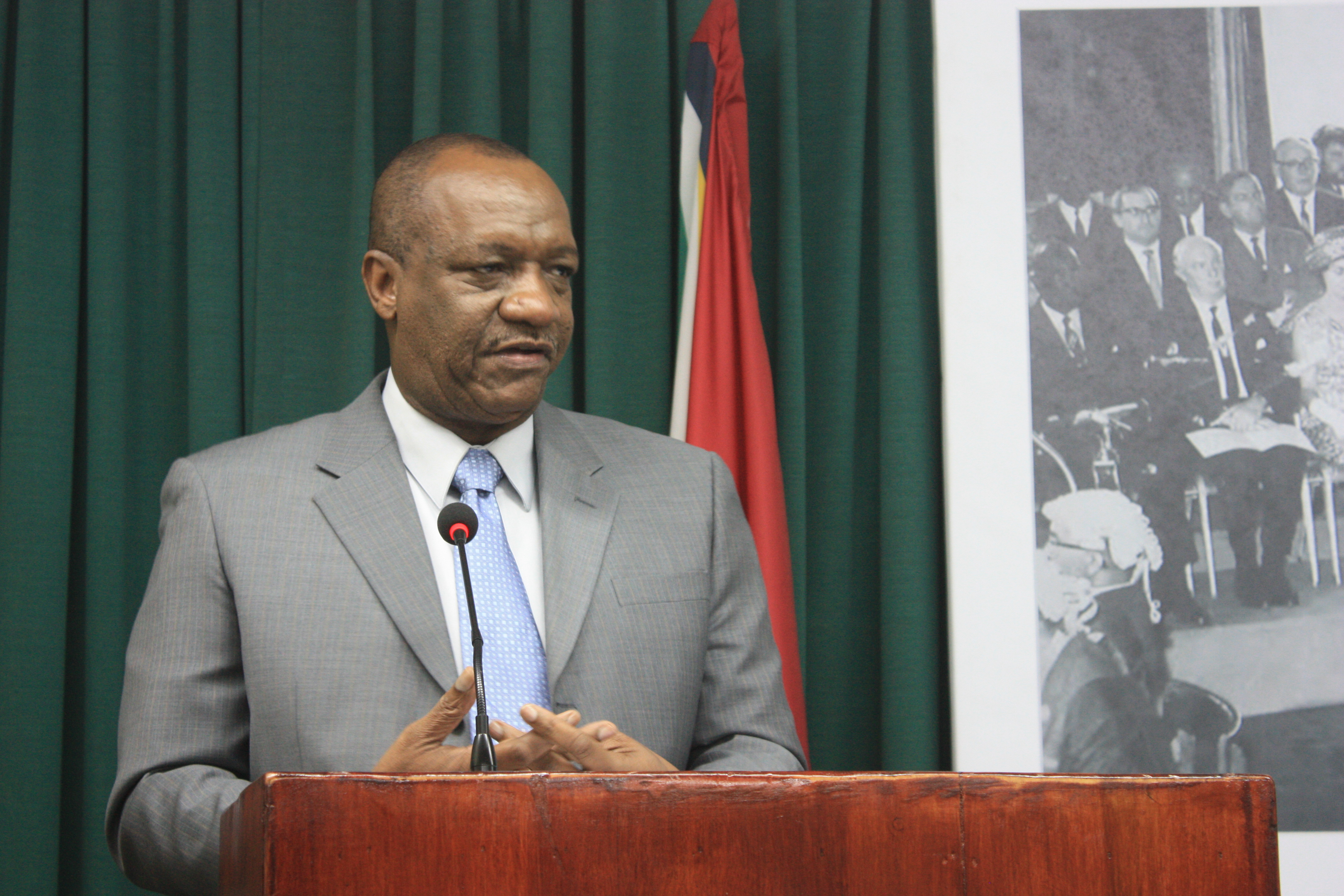 Harmon said if this option was to be adopted it would have serious implications for the national treasury in which GuySuCo will require $18.6 billion in 2017 and $21.4 billion in 2018.
This is added to its current debt of $80 billion which Harmon assured that steps are being taken to repay.
Members of GuySuCo's Board of Directors met with President David Granger and Cabinet members earlier this week on the current status of operations at the organization, as well as future plans.
Cabinet was given a full presentation by Chief Executive Officer of GuySuCo, Mr. Errol Hanoman and Chairman of the Board, Professor Clive Thomas.
Harmon said the Board and management also agreed that there can be no continuation of the existing state of affairs.
The Minister also indicated that if closure was to be adopted as the best option then workers will be entitled to severance.
"Severance is part of the law of this country and we embrace the law and if law stipulates we go in a certain way we go in that way," he assured.
A Cabinet Sub-Committee had been appointed to continue consideration on the best option for the country.
Harmon said the government intends to engage the National Assembly, political opposition and other stakeholders on the range of options presented to Cabinet.
Harmon said too that the government is also aware of the impact of any decision to be taken.