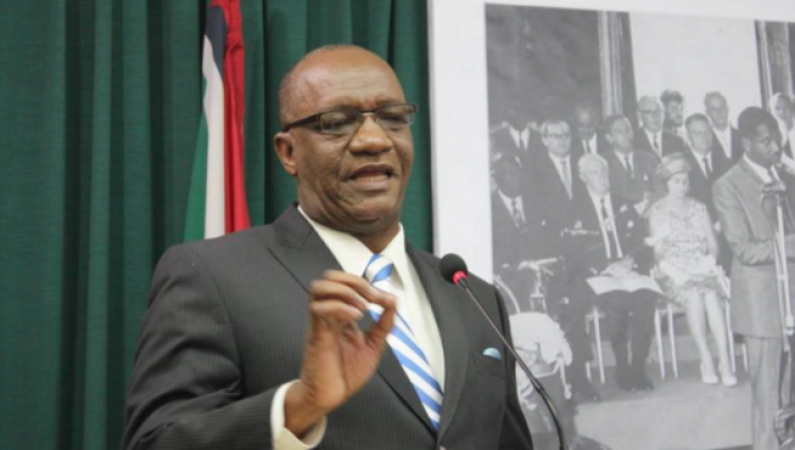 The governing APNU+AFC coalition has announced its intention to give more attention to developing Guyana's manufacturing and services industries and is pushing ahead with plans to expand and diversify the national economy.
More resources are likely to be pumped into the development of the manufacturing and services industry.
The government said it has decided to hold more engagements with the Manufacturing and Services Association and hopes that through dialogue, the industries can be developed.
At a Post Cabinet briefing on Friday, State Minister Joseph Harmon disclosed that his colleague, Finance Minister Winston Jordan has presented a Paper to Cabinet on the issue and it has received the support of the cabinet.
The Paper outlines the importance of the manufacturing and service industries to the process of economic diversification and the need for government to restructure its attention in this regard, Harmon said.
As such, Cabinet has appointed and Inter-Ministerial Team to meet with the GMSA in a bid to stimulate and enhance the performance of the sector.
The Team comprises the Minister of Finance,  Minister of Business Dominic Gaskin, Natural Resources Minister Raphaël Trotman and Minister of Public Infrastructure David Patterson.
The Two sides will meet three times every year, in July, October and March.
Harmon said these meetings will ensure constant evaluation of the process so that information can be into the annual budget cycle so as to ensure early implementation of decisions.
"The engagements will be open and candid and a joint statement will be issued after each meeting," Harmon said.