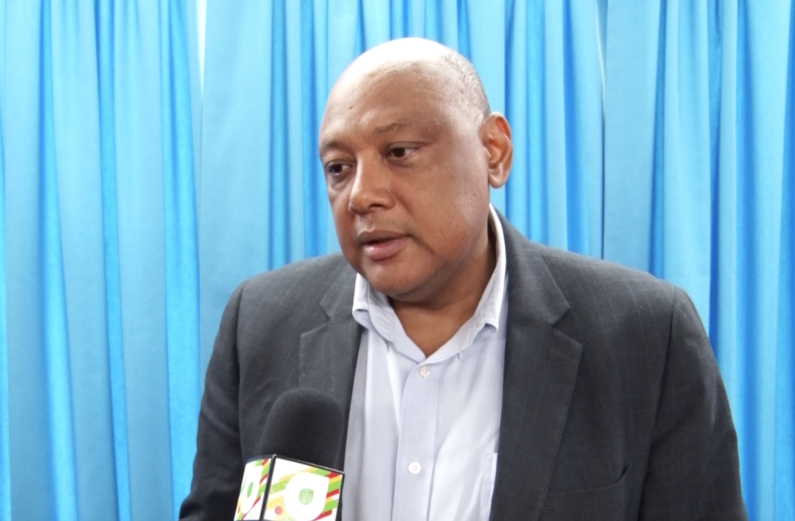 The move by Troy Resources to lay off over 300 workers has been described by the Government as "precipitous".
Natural Resources Minister Raphael Trotman said he has briefed the Cabinet on the situation and the Minister responsible for Labour has also done the same.
In a statement issued through the Department of Public Information, Minister Trotman said the company was offered all doors open to restart its operations but decided against that.
"We believe that every door has been open for them to resume operations in a shorter time as possible and we have made that possible for them and so we will engage the company in early restarting and as well of course, bringing these workers back on", Trotman said.
The Minister said this is not the time of the year for workers to be sent home and therefore the Cabinet has put together a Ministerial Task Force to engage the company on the way forward. The task force will also engage other companies that may also be facing other difficulties that could affect the workers.
Trotman said the Government is disappointed with the decision of the gold mining company to lay off the over 300 workers and not enough notice was given to the government.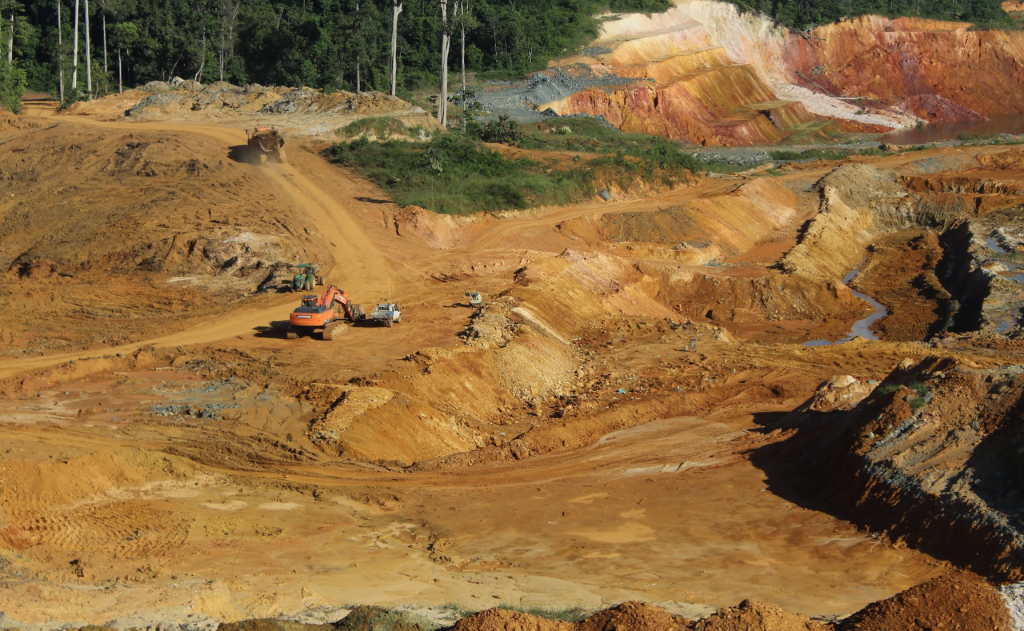 "Ministers engaged the company up to last week and none of us had a sense that this was going to happen. We did hear about a board meeting but we are disappointed with this outcome and we will be working with them to see how fast we can get them back into full operations".
The Board of the Company made a decision to lay off the workers at its meeting on Sunday and the workers and the public became aware of that decision on Monday when a memo was issued to staff members.
The Australian company had claimed that it was facing financial problems and the temporary closure of its operations following a mining pit accident which claimed the life of a geologist, had only worsened the situation.