An officer attached to the Customs Anti Narcotics Unit was shot to the shoulder during a late-night multi-agency operation in the Mahaica area targeting the smuggling of goods.
CANU and the Police were out in support of the operation which was being headed by the Guyana Revenue Authority.
As the agents closed in on a vessel in the Mahaica creek area, they came under fire from another vessel that was nearby.
The agents returned fire as the vessel with the gunmen escaped, leaving the larger vessel with the smuggled items behind.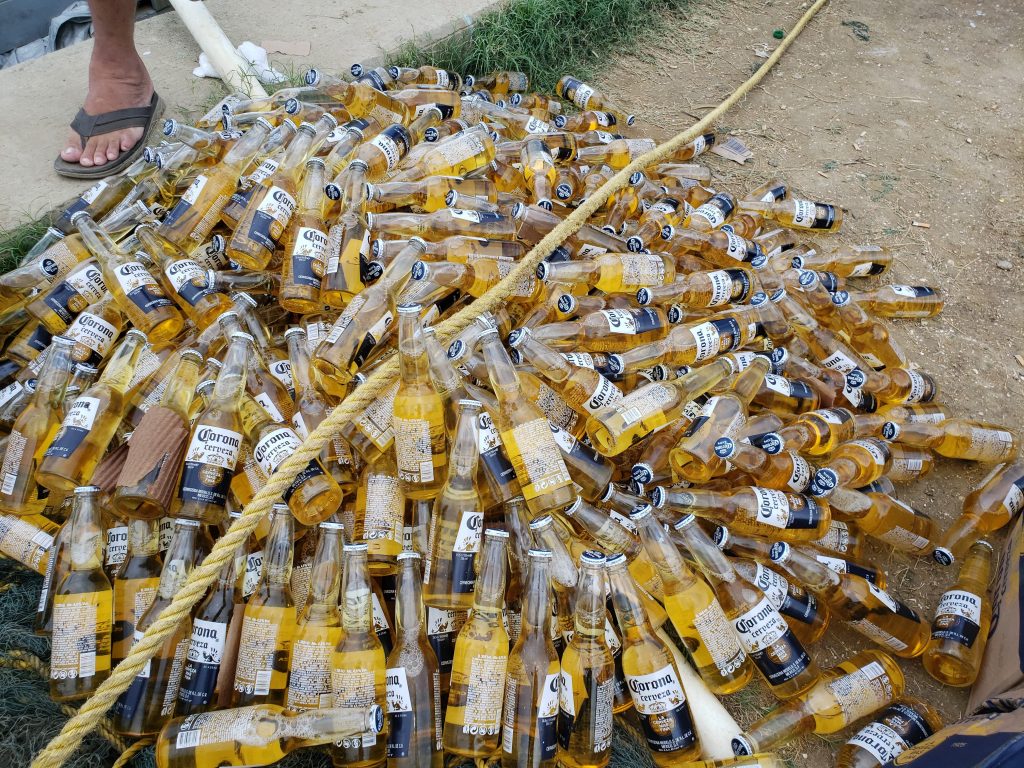 The larger vessel was brought to the Hope area today along the East Coast and onboard, agents discovered hundreds of boxes of foreign chicken as well as hundreds of cases of Corona beer.
It is suspected that the items were smuggled from neighbouring Suriname and are linked to a Mahaica businessman who has repeatedly been at the centre of smuggling operations.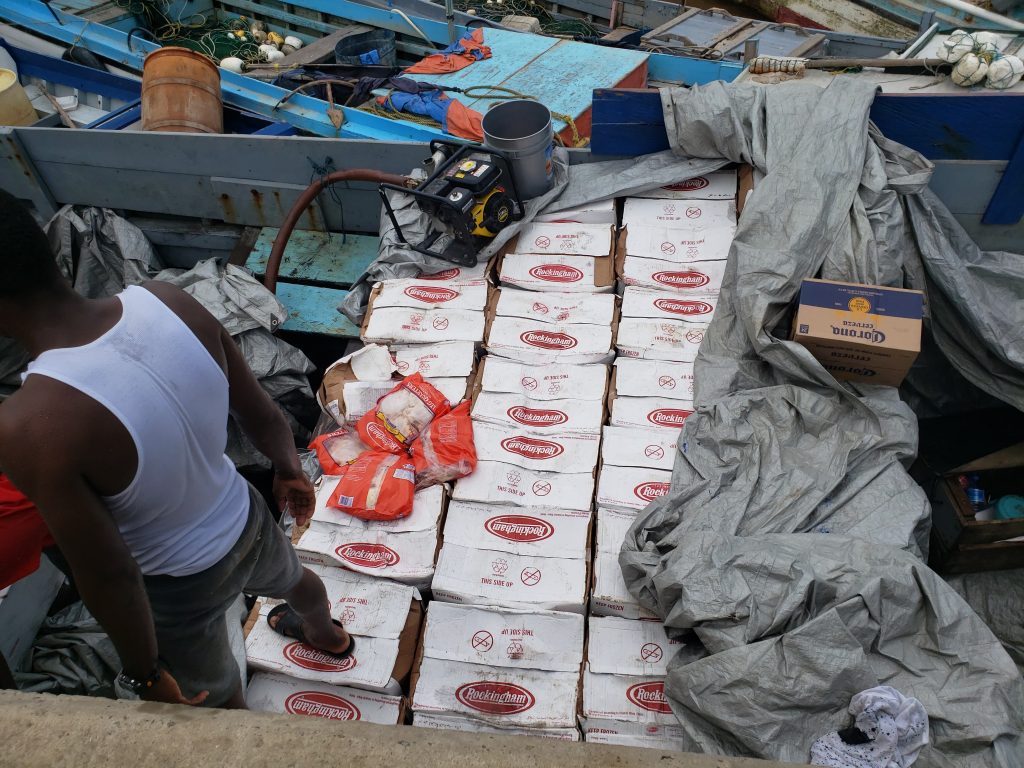 CANU's Deputy Head, Lesley Ramlall told News Source that the injured officer is recovering well. He said the GRA and the Police are heading the probe into the smuggled items.
This is not the first time that agents have come under fire while on operations related to smuggling.