The Guyana Power and Light Company has recorded over 700 power outages in its system during a three-month period.
The information was recently provided to the Board of the company by its management following a request.
At a stakeholder's forum on Friday, GPL Chairman, Rawle Lucas revealed that "GPL's management has reported that there were 772 outages of varying durations from June 1 to August 31, 2019. Over 92 day period, that amounts to an outage occurring eight times a day. The data reveals that our customers from Charlestown to Timehri suffered the most".
Mr. Lucas said from where GPL's performance level currently exists, the company must work to improve service.
The Power Company has indicated that most of its recent power generation problems will be solved over this weekend but customers may still be faced with power outages as it seeks to continue with scheduled maintenance works.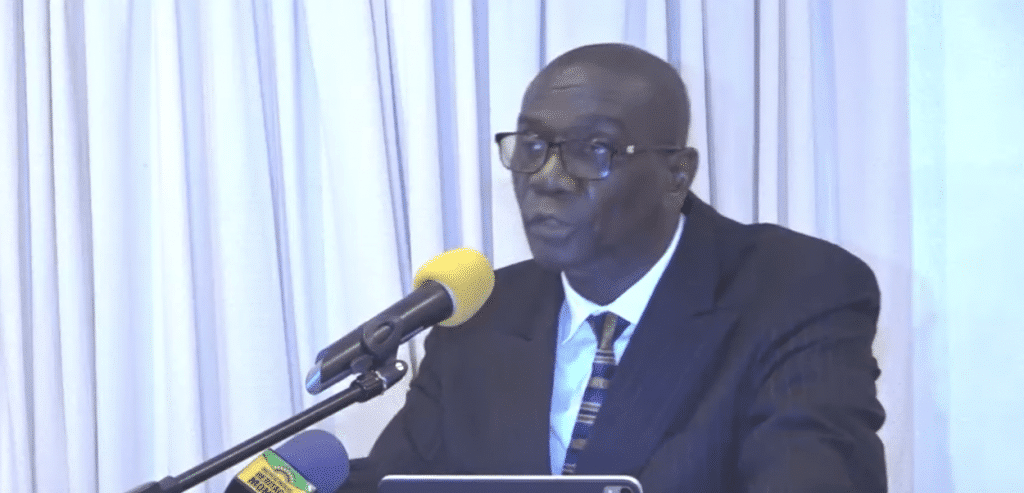 Mr. Lucas noted that one of the problems that the company faces is that there is no redundancy system in place, so whenever there is maintenance works to be done, there is no backup system that could be switched on. He said the company will be making moves to address that problem.
Meanwhile, GPL has announced that it will be making moves to increase the depth at which that underwater cable is buried in the Demerara river. The cable links the Vreed-en-hoop and Kingston power stations.
Additionally a redundancy line will be put in place to assist with any possible future problems.