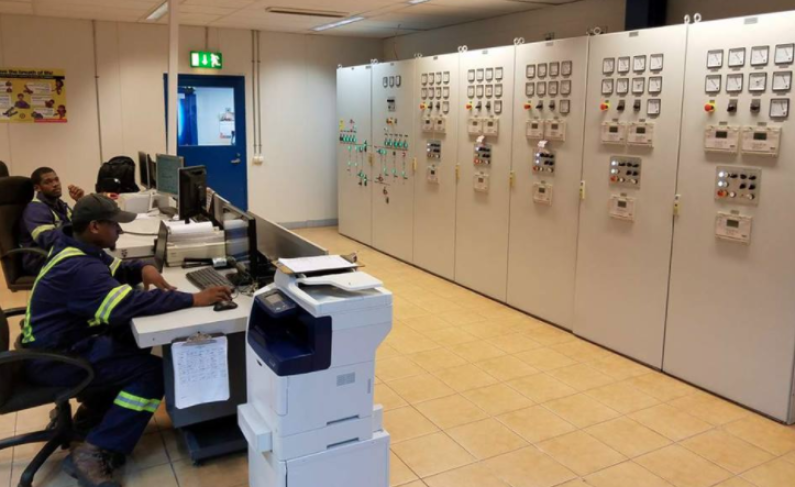 The government owned company, that has replaced Wartsila's operational maintenance role to the Guyana Power and Light (GPL) on Thursday showed off what it said were more diligent operations, is set to provide profits of up to US$2 million per year.
Power Producers and Distributors Inc (PPDI) now assists GPL in the maintenance of four power plants, which was previously maintained by Wartsila. Those plants are at Garden of Eden, Kingston and Vreed-En-Hoop.
PPDI's Chief Executive Officer, Arron Fraser said while the new company has continued to utilize the same maintenance schedule as Wartsila, it boasts of being extra diligent and now has increased the scope of work it does.
With the use of 100% Guyanese staff, PPDI believes that its skillset is poised to ensure the company's success for the duration of the three-year contract which ends in December 2019.
The total output of the plants under PPDI's management is 106.4 megawatts.
Using the same personnel as Wartsila, PPDI said it intends to maintain the same strong maintenance culture that existed and ensure that the engines are always available for the production of electricity.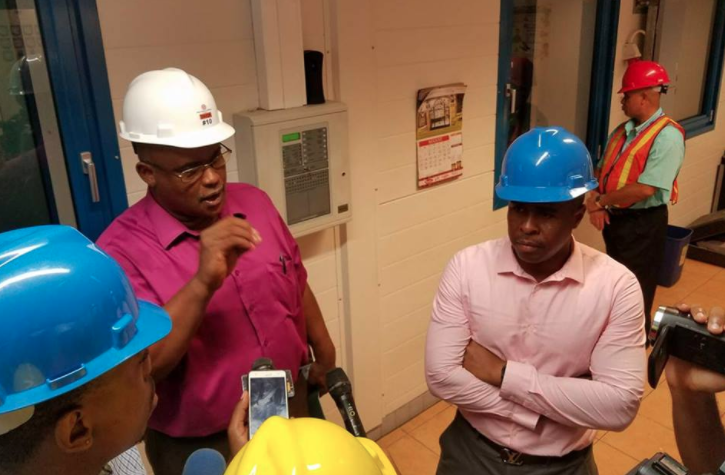 PPDI's Chairman Mark Bender was also present during Thursday's media tour of the power plants and noted improved performance from 2016 to 2016. "The key to keeping the engines going is maintenance and doing them timely. We adhere to a strict maintenance schedule," he said. The Chairman said the plants have proven to be more available this year than last year.
In 2016, under Wartsila, plant generation pegged at 381,347Mwh which in 2017, under PPDI, it has so far been recorded at 375,285Mwh.
Currently, there are 134 Guyanese working with the company of which 97 are technical persons.
Fraser explained that the technical and field staff possess years of experience with a few holding over 20 years of experience.
In terms of academia, many persons have their doctorates, masters and first degrees.
The Chairman said there continues to be on the job and continuous training for staff.
"As Chairman of the Board, I would like to say that the Board is very pleased with the performance of the employees including the management team. We are very impressed with their commitment, their knowledge, their ability to understand issues and their ability to keep up to date with best practices", he said.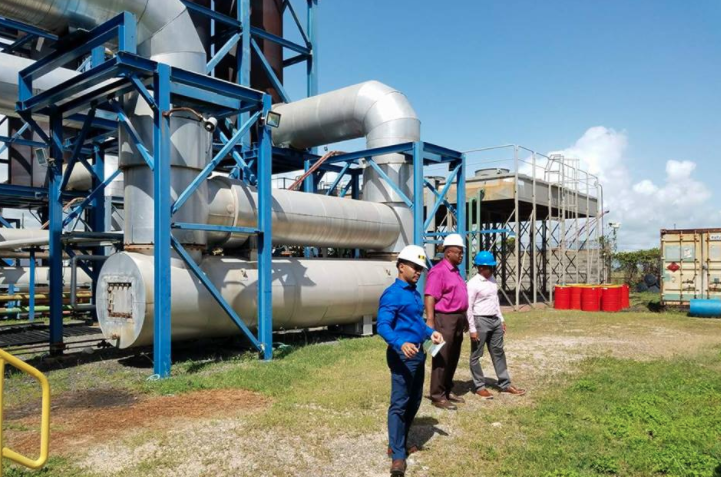 Currently, an Alternator has been sent to Miami for repairs but PPDI expects its return by September and installation shortly after.
THE CEO explained that the non-functioning engines have little bearing on the plant's ability to produce sufficient power, noting that currently the existing spare capacity is being utilized.
The management refused to comment on issues pertaining to power distribution and the associated power outages.
Mr. Bender was keen to note however that GPL and PPDI are "two companies joined at the hip."