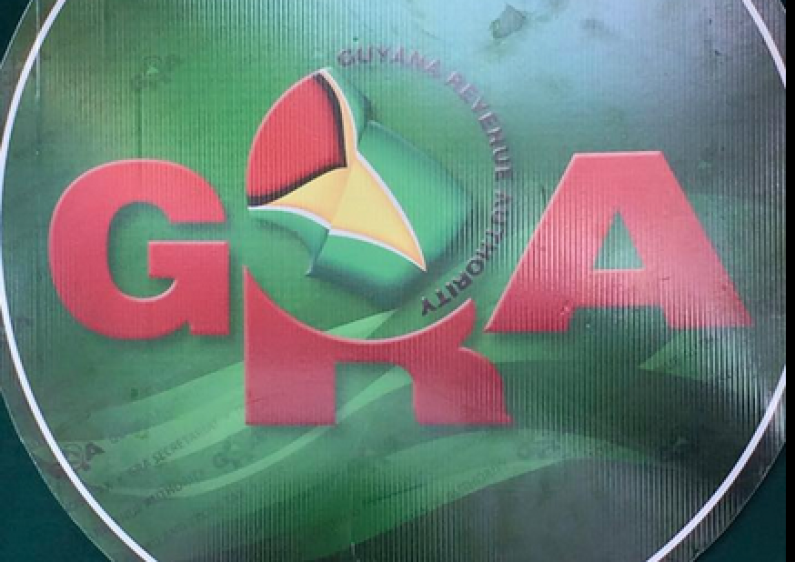 The Guyana Revenue Authority has issued a directive to staff members reminding them of the need to ensure the confidentiality remains at the top of their list when dealing with clients and their affairs.
In a statement last evening, the GRA said the Authority maintains "a strong policy regarding respect for the confidentiality of information and prohibits all staff from disclosing any sensitive information about clients and their affairs."
It raised concern about a recent breach involving a staff member who indicated to a former Government Minister that the GRA intends to go after him for alleged tax evasion in relation to the importation of vehicles.
According to the GRA,Section 4(1) of the Income Tax Acts Chapter 81:01 states that "Every person having possession of or control over any documents, information, returns, or assessment lists or copies of those lists, relating to the income or items of income of anyone who at any time communicates or attempts to communicate that information, or anything contained in the documents, returns, lists or copies to any person… shall be guilty of an offence."
There is a new board in place at the Guyana Revenue Authority and the Chairman of the new GRA board Rawle Lucas has also reminded workers of the need for confidentiality when dealing with the work of the revenue collection agency.
There have been a number of instances in the past, when businessmen would complain of information of their private transactions being made available to other persons.