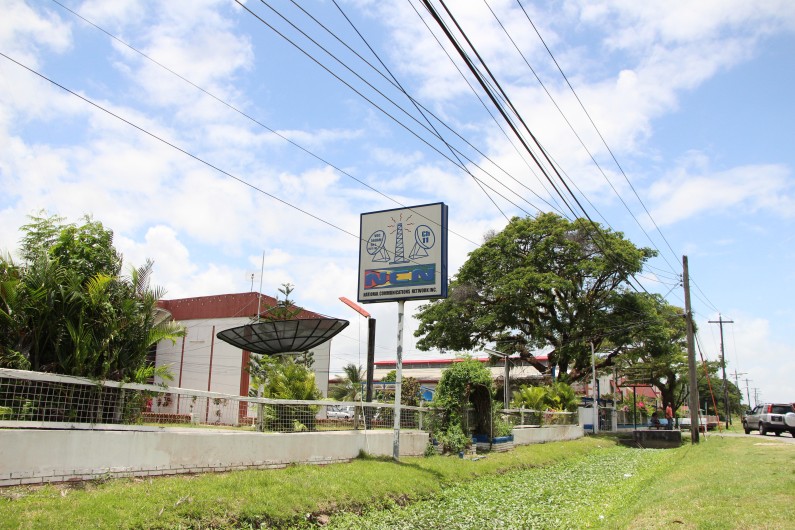 The current and capital expenditure for the Ministry of the Presidency was on Monday approved in the National Assembly but it was not without the scrutiny of the opposition People's Progressive Party (PPP).
The current expenditure amounts to some $6 billion and will be used for administrative services, including the payment of salaries to Presidential Advisors and other Cabinet members and will fund matters arising under Defense and National Security.
Under this heading, the two most contentious issues appeared to be the payment for subventions and contract employees.
After three years of voting to disapprove funding for the Government Information Agency (GINA) and the National Communications Network (NCN), the government has included a collective subvention of $149 million for the entities in the 2015 budget, much to the criticism of the PPP.
NCN is slated to receive a subvention totaling $69 million while GINA will receive $80 million once the budget is passed and these funds are approved.
Questions in relation to this line item in the budget were thrown at the Minister of State Joseph Harmon who provided answers on behalf of the Ministry of the Presidency.
Former Housing Minister Irfaan Ali reminded the APNU+AFC government that only last year, while in opposition, the two parties used its majority in the House to disapproved funding for these entities and claimed that was only serving the interest of the then PPP government.
To this end, Ali questioned "what has drastically changed that he government now sees it fit to budget resources for these agencies when one year before they received no subvention?"
In response, Harmon said these sums were already budgeted by the PPP before leaving office and remained there. Harmon said the government has over the last three months been funding the monthly operational expenditure for the two agencies.
Harmon also deferred several questions in relations to these two agencies to the Prime Minister who has responsibility for the information sector and was at the time absent in the House.
His deferral was upheld by the Speaker much to the quarrel of the PPP MPs. The APNU+AFC government, since taking office in May has spoken extensively of making the two agencies, especially NCN more professional and of greater service to the populace.
The government was also quizzed on payment for some eight new contracted employees. To this end, Harmon made it clear that the salary structures for these persons who are mostly Presidential Advisors remained the same as under the previous government.