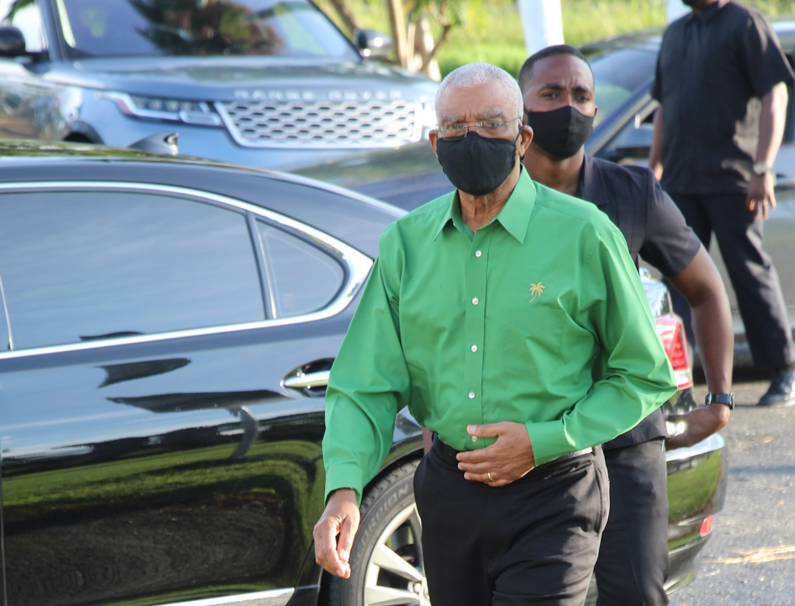 Former President David Granger has not ruled out a return to the National Assembly to serve as Leader of the Opposition again.
In an interview with News Source this morning, the PNC Reform and APNU Leader said discussions are still ongoing on the persons who will be heading to the National Assembly to take up the coalition's 31 seats.
He said supporters can expect more women and more youths among the APNU+AFC Members of Parliament.
Questioned directly about his own return, the 75-year-old Granger said options have to be discussed.
"We have to discuss all options to ensure that the APNU+AFC is well led and is committed to achieving the objectives that it has set. My role as representative of the list is to ensure the selection of persons who can fulfill the programme and the objectives of our manifesto", Granger said.
The former President has come under criticism from some members and supporters of the coalition who believe he should retire from active politics following the coalition's loss at the disputed elections, which it has described as fraudulent filled.
Mr. Granger said he remains a servant of the people, when questioned about whether he would be open to serving as Leader of the Opposition again.
"I am a servant of my party and of the APNU and of the coalition. It means I will occupy the best position to ensure the objectives of the APNU+AFC are fulfilled through the National Assembly and through the RDCs", Granger told News Source.
He said criticism being leveled against him for his leadership into the elections and after is unfounded since he has always followed the law.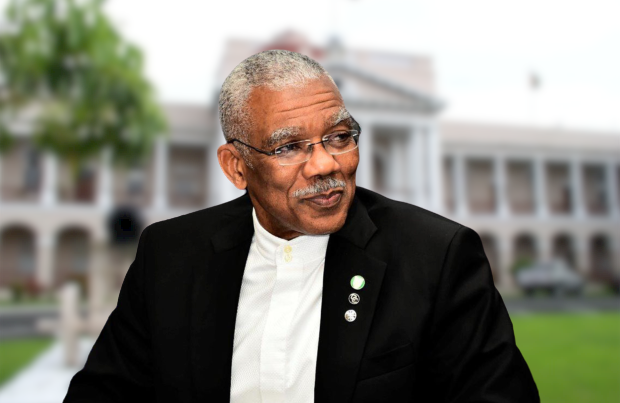 According to Mr. Granger, "from the start of this process after the no confidence motion, I insisted on a certain set of principles, one was respect for the Constitution and the second was the Courts and at all material times, I said I will respect the decision of the declaration of the Elections Commission and when that declaration came, I did so. I was criticised and called upon to be sworn in. I can't swear myself in. I am not the Chancellor and I am not the Chairman of the Commission".
The former President said like many of his supporters, he too is disappointed at the results of the elections, which the coalition maintains contained fraudulent votes. He said the APNU+AFC will be going ahead with the filing of its election petition and that will be done before the deadline.
"At all times, I behaved and my party and the coalition behaved in a legal manner, and we followed the lawful course and the lawful course came to its climax on Sunday afternoon", the former President stated.