Schools in Guyana have been closed since March following the outbreak of coronavirus in the country. There was a plan for schools to be reopened in September but with cases rising steadily, that plan might be shelved.
The new Minister of Education, Priya Manickchand today said she has been paying close attention to the situation and any decision to reopen schools will be dependent on safety for students and teachers being assured.
Minister Manickchand, who served previously as Education Minister under the last PPP Civic government (2011 – 2015), explained that the pandemic has changed the way education is being administered and therefore everything related to the pandemic and safety will have to be looked at.
"We are what would ordinarily be three weeks away from the reopening of schools, but can we open those schools and if we do open them, how do we keep our children safe and our teachers safe and the family of our teachers and children safe. Those are some of the questions that we will have to answer. Of course we will be using science and medicine and statistics as well as best practices across the world and stuff that have worked and making sure we apply them to our local circumstances before we make decisions", Manickchand said.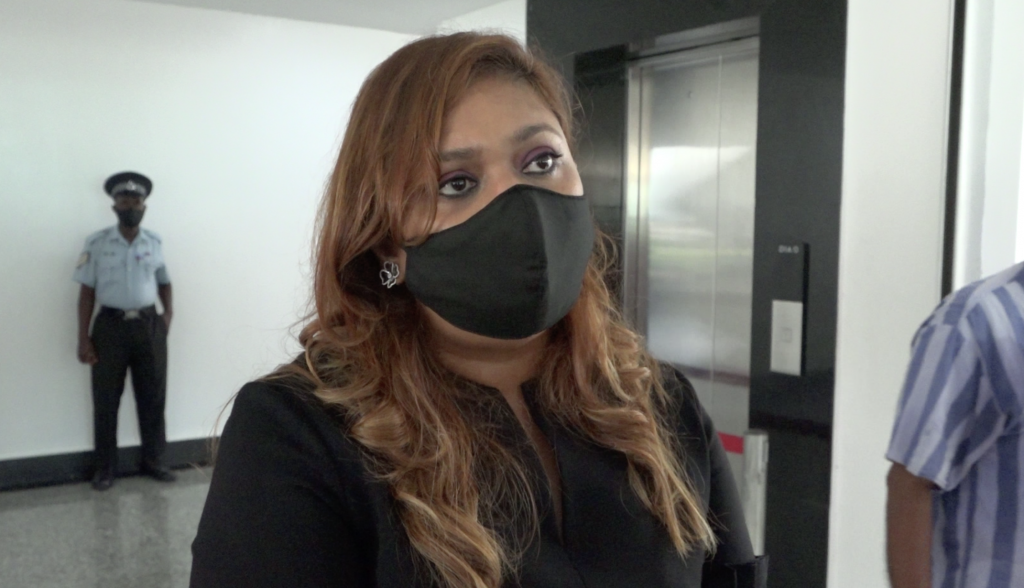 She said for her right now, the most important issue is for children and their parents and the nation's educators to be safe.
"I am of the view that a couple of weeks or months out of school is not going to kill us, but the virus might. So we have to make sure whatever decisions we make will take into consideration their right to be educated and our duty to protect them from this pandemic".
The Education Minister noted that her priority will be focusing on the pandemic and its impact on the education system but noted that she will also focus heavily on issues like curriculum reform and developing the education system.