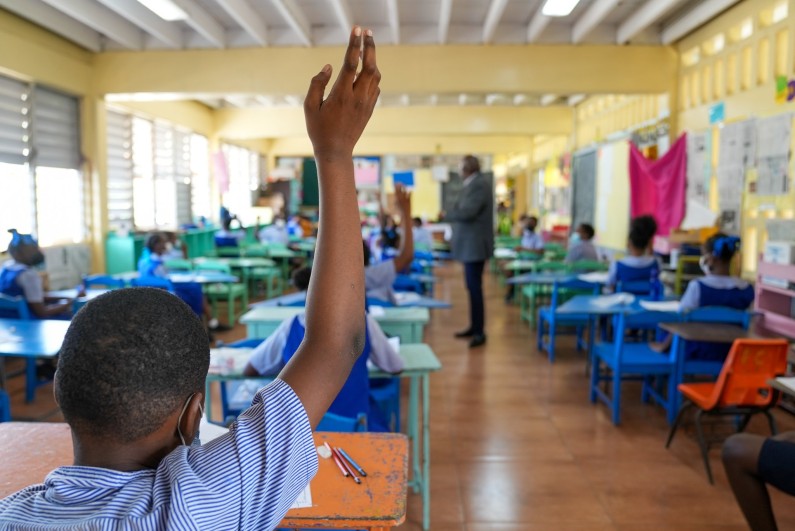 The Ministry of Education has changed course on a plan that would have seen schools remaining open during the months of July and August to address the issue of learning loss.
Minister of Education Priya Manickchand announced today that schools will close as normal at the end of the current school term and reopen in September.
She said the decision followed consultations with teachers and students.
"We have spoken to teachers and students and we believe that it will be best at this point to have everyone closed for the July/August holidays as usual—returned to school in September refreshed. Teachers feel particularly tired because while it is true that we were home, they were still working and it so it feels like they need the break," the Education Minister said.
The Minister said while there are some teachers who supported the idea to keep schools open, the majority of teachers were against the plan.
"There are going to be some teachers who will ask teachers to come back in especially in exam classes and that happens every year, outside or inside of COVID, where people try to finish the syllabus, do labs, do extra work, do exam papers and so during holiday time and we are not stopping that," the Education Minister said.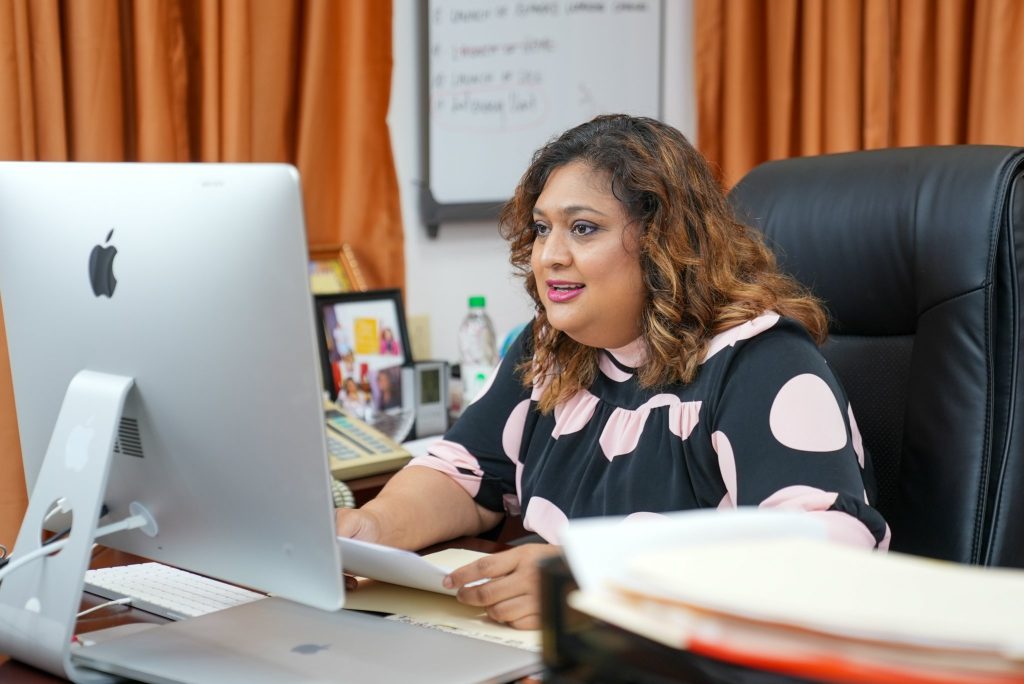 While schools will close in July, the Education Ministry will be publishing courses of study for different areas on The Learning Channel and the new radio station being managed by the Ministry.
"And so shortly we will let the country know about those mass reinforcement lessons that will happen on the learning channel and on the radio and we are going to have supporting material on our website," the Minister explained.