With just a few days remaining before Guyanese head to the polls to elect a new government, Presidential Candidate of the APNU+AFC coalition David Granger continues to give assurances of remedy to many of the issues that are being raised by citizens.
On Wednesday, Mr. Granger took his campaign to the University of Guyana Turkeyen campus and declared that a return of free access to education from nursery to tertiary and the construction of a law school where Guyanese could complete their legal certificate, are possibilities under an APNU+AFC government.
Though the announcement was greeted with loud cheers and applause, the
Presidential hopeful cautioned that while the two were highly desirous, it could not immediately materialize.
"When I first became a student fifty years ago the fee was one hundred Guyana dollars and even that I think was abolished… as you know students were required to do a period of national service as pay back to state. It is something that is desirable and should continue to be aimed at", Mr. Granger said.
He told scores of students who gathered in the main lecture auditorium that once the coalition secures executive power atMonday's elections and forms the new government, he will examine the return of free education at the tertiary level with the intention of making it a reality again.
"I would not like to pull the rug from under your feet and say it's free but take what you get. I would like to deliver quality education… I would like to see a return to free education" he added.
Currently Nursery and Primary education is free across Guyana while students at the Secondary level are made to fund their exit examinations and those attending the University have been complaining about recently increased tuition and registration fees.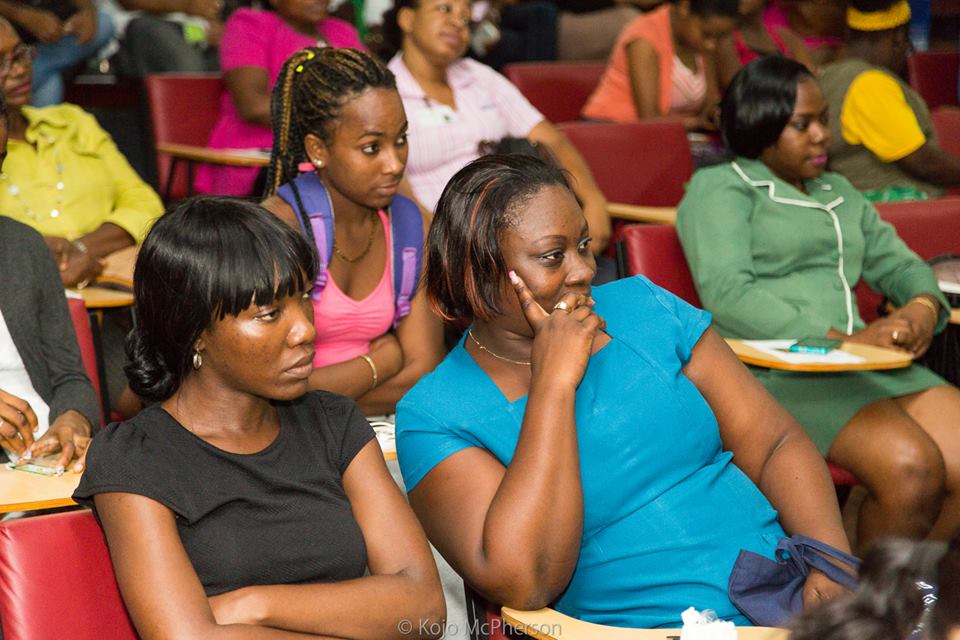 Students who are pursuing studies in Law are forced to attend the Hugh Wooding Law School in Trinidad to complete the last two years of the five year program because of the absence of a law school in Guyana.
Over, the last two years concerns have arisen over the guaranteed admission of Guyanese Students with calls for a local law school to be constructed and operationalized.
To this end, Granger said that it could happen with better funding, the provision of law books, libraries and lecturers.
"It is something we are working towards but not something to be achieved right away… it will take a long time to attract the expertise and resources but it is an objective and in time we will achieve," Granger said.
Granger touched on the current politicization of UG's council and declared that at this stage such a move is undesirable and should be discontinued.
President Donald Ramotar was also invited to engage the students at the forum which was organized by the Student Society but his campaign declined any participation.
Mr. Granger described the move by the Ramotar campaign as "reckless".