General Manager of the Guyana Rice Development Board, Nizam Hassan who is the Former General Manager of the Guyana Marketing Corporation (GMC) and a female co-accused were on Monday charged in a multi-million-dollar construction fraud of the Guyana Marketing Corporation office building at Robb and Alexander Streets in Georgetown.
The duo appeared before Chief Magistrate Ann McLennan in the Georgetown Magistrates' Court.
Fifty-year-old Hassan of Good Hope and 34-year-old Felicia De'Souza-Madramootoo of Lusignan were jointly charged for the offence.
Hassan and De'Souza-Madramootoo were charged with intent to defraud together with three others by continuously approving payment which were incompetently and incorrectly done with inferior materials to rehabilitate the Guyana Marketing Corporation Building at Robb and Alexander Streets.
It is alleged that they knew that such works should not have been approved for payment.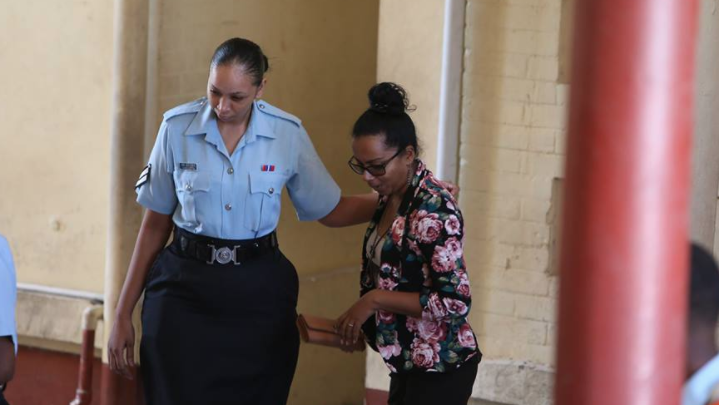 The woman's husband Hanniel Madramootoo who is a project engineer within the Ministry of Agriculture along with his brother Philip Madramootoo and his friend Nizam Ramkisson both Directors of Constantine Engineering and Construction Limited of Trinidad and Tobago were also jointly charged.
However, the three men were not present in court since they have since left for Trinidad.
The Chief Magistrate issued arrest warrants for them
The two who appeared in court were not required to plea to the indictable charge.
The Chief Magistrate released the duo on $250,000 bail each and ordered them to report at the headquarters of the Special Organised Crime Unit every Friday.
The matter has been adjourned until December 7.