The Guyana Teachers Union has officially informed its membership of the decision for them to begin strike action in time for the new school year.
In a memo to teachers, GTU President Mark Lyte informed them that the strike action will begin on August 27 and continue until further notice. Schools are set to reopen their doors on September 3, 2018.
The Union has asked headteachers to take the school keys to the respective Education Departments, from Friday August 21.
Teachers are also being asked not to report for work from the commencement of Pre-Term Activities until further notice.
The Union is also warning them against listening to threats that might come their way, informing them that as workers in Guyana, they have a right to strike action.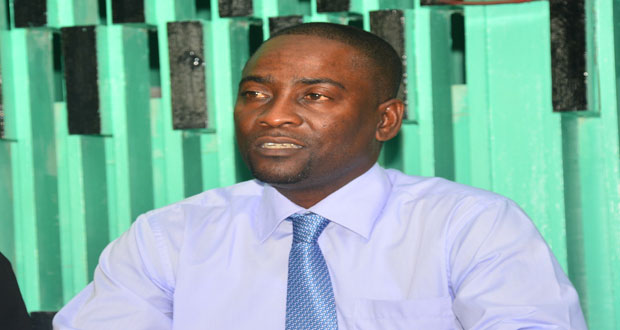 "Teachers throughout the length and breadth of Guyana are asked to support this justified action taken by your Union to ensure that an agreement is reached between MOE and GTU", the Union President said in the memo.
According to Mr. Lyte, the decision to call for a strike was taken by the Guyana Teachers' Union on the insistence of its members to call Strike Action due to failed talks between the Ministry of Education (MOE) and the Guyana Teachers' Union (GTU).
The Union said it views the Counterproposal tabled by the Ministry of Education as an insult to the integrity of all teachers in Guyana.
"We believe that enough patience was exhibited by the Union to allow MOE to arrive at a satisfactory proposal. Strike will officially commence on 27th August 2018 and will continue until further notice".