As Guyana observes World Teachers Day today, the Guyana Teachers' Union has issued a call for the hindrances to teacher recognition in Guyana to be addressed.
In a statement, the GTU said teachers are not motivated to stay on the job for long, but the dedicated ones who remain in Guyana and continue teaching despite the challenges eventually find themselves being forced out of the system.
The GTU said teachers can offer more years of service once they are respected and treated fairly and their jobs are made less burdensome with the provision of better facilities and equipment and better salaries.
According to the Teachers' Union, scores of teachers have been opting for early retirement and have been moving out of the education system.
The union reminded that teachers in Guyana continue to find themselves working under some of the poorest conditions in the Caribbean with the lowest salaries among Caribbean teachers.
The union said Guyanese teachers are seldom recognized for their contribution to nation building, while noting that the success of students is due to the efforts of teachers.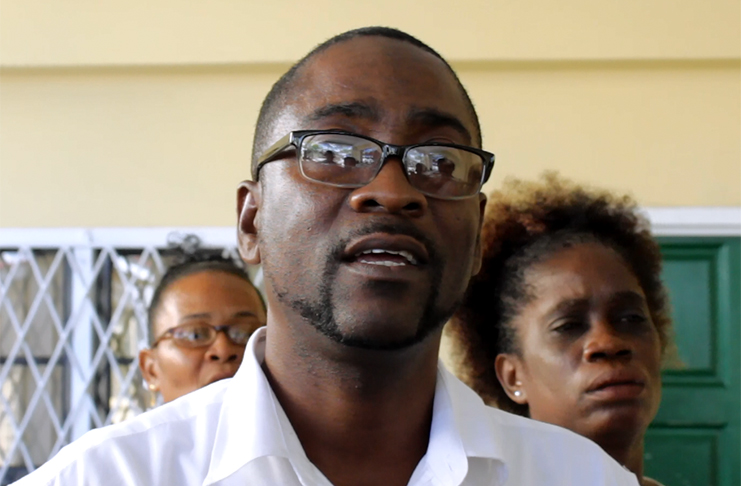 GTU in its statement called on the nation's teachers to know their worth since those that they taught will remember the way their lives were shaped by teachers.
The union said teachers should celebrate today with the hope of there being better days ahead for them.
The union has been pressing the Government for increased salaries and other benefits for teachers and also for more investment in the classrooms.
Many teachers continue to find themselves going into their pockets to pay for teaching material for their classrooms.