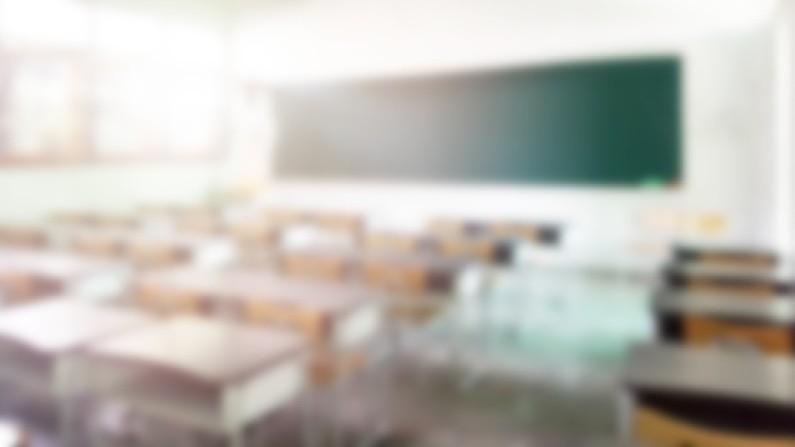 The Guyana Teachers Union remains opposed to the reopening of schools at this time and the sitting of examinations in July.
The union is now encouraging teachers to stay at home and conduct classes virtually.
In a statement this morning, as many teachers returned to the classroom to prepare for next week's reopening for students, the GTU said with the coronavirus situation in Guyana still fluid, it believes the well being of teachers and students are at risk.
According to the union, teachers are being advised to remain in the safety of their homes and continue to give virtual support to learners as they finalize their preparations for their respective examinations.
The union said there should be no sense of guilt felt by any teachers since the union's recommendations to have the examinations written at a later date fell on deaf ears.
While the Guyana Government opposed the sitting of the CXC examination at this time, other regional governments approved the July timetable, outvoting Guyana and three others who objected.
That vote gave CXC the all clear to move ahead with its July plans.
The Education Ministry has also explained that when it comes to the common entrance examinations, delaying that examination to later in the year as proposed by the union would have created problems with classes in the new school year which begins in September.
The Ministry has assured that systems will be in place to ensure the safety of teachers and learners during their return to the classroom.
Still, the teachers union said it is not supportive of the move and it is reminding teachers who object to going to school at this time that if there is any victimization, the union will fight on their behalf.
A check of schools around the city this morning found several teachers at school. Many of them were meeting and planning for the reopening to students next week.