US registered carrier, American Airlines has indicated to the Guyanese authorities that it wants to restart its services to Guyana from the 7th July.
The Guyana Civil Aviation Authority has told flight operators that it plans a phased reopening of the country's two international airports from the 1st July.
Under the first phase of the reopening plan, there will be limited flights catering for Guyanese citizens, permanent residents, international workers, diplomats and repatriation flights.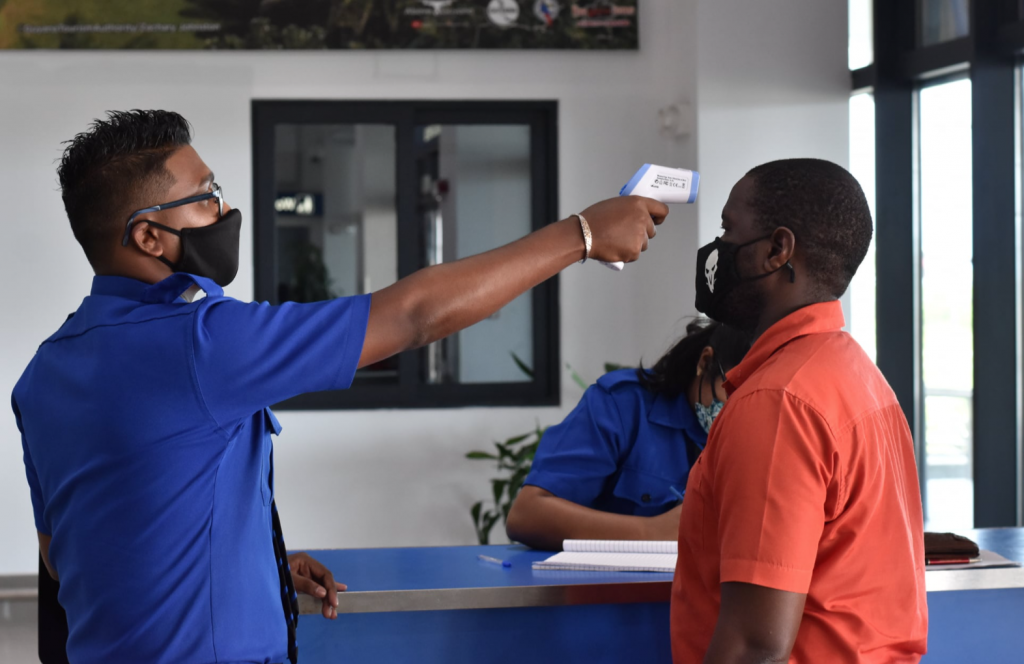 American Airlines is hoping to be granted full approval to restart its service six days after Guyana begins the phased reopening of its airports.
Over the weekend, the Director-General of the Civil Aviation Authority, Egbert Field told reporters that when the airports reopen, there will be strict health and safety guidelines in place to protect passengers and airport workers from the coronavirus.
He said a draft document is being prepared that will outline all of the protocols and procedures that will have to be followed by airport staff and airline crews.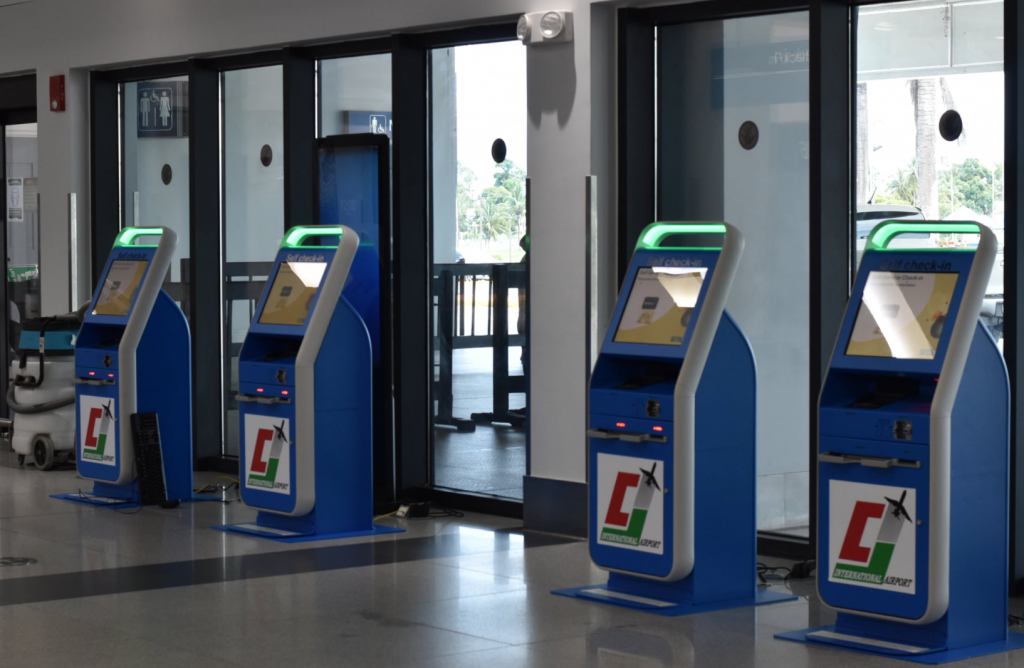 He said penalties could possibly be faced by those who run foul of the regulations.
"Should individuals not conform to the measures outlined in the SOPs, there must be a document that you can refer to and say 'listen, you're accountable to this section and if you transgress this section, you must be able to face some kind of penalty'," Mr. Field said.
Already, the Cheddi Jagan International Airport has put a number of systems in place including self check-in kiosks and full body infrared scanners. The airport also plans to ensure strict distancing guidelines by passengers and staff.
Guyana closed its airports to international passenger flights back in March following the first cases of the coronavirus.