A Thursday afternoon meeting between the Education Ministry and the Guyana Teachers Union ended with a number of agreements reached, but with the issue of salary increases still finding no common ground.
After the nearly three hour meeting, an upbeat GTU President, Mark Lyte, told reporters that the GTU is holding firm to its position for teachers to begin a nationwide strike action from the 27th of August.
He said the Government is holding firm to its position to offer $700 million to cover across the board increases and $200 million to cover debunching. The GTU still is still pressing its demand for a 40% wage hike for teachers.
Lyte said he sees no need for another meeting with the Education Ministry and the GTU's position on the strike action will remain in place.
He however noted that the Ministry and the GTU have reached agreement on several other issues that were part of the negotiation process.
Education Minister, Nicolette Henry told reporters that if the Government could have afforded to give teachers the 40% they are asking for, then it would have easily gave in and offer that salary increase.  However, she noted that the realities at this time do not allow for such an increase at this time.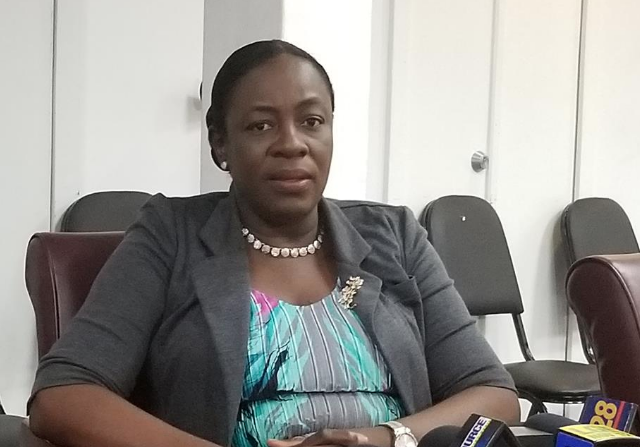 She said if the negotiations fall apart then the process over salaries will have to more forward to conciliation then arbitration if necessary.
The Education Minister said the Ministry is already looking at the Standard Operating Procedures that will have to be put in place if the strike goes ahead.  Those procedures will address various issues related to the operation of schools in the absence of teachers on a full time basis.
Henry said she wants the teachers across the country to know that the Government is willing to offer them increases, but only what it could afford at this time.