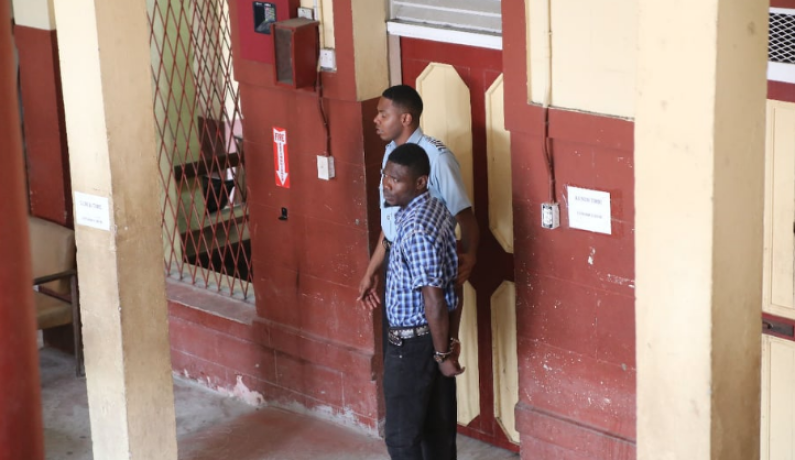 At the Georgetown Magistrates' Court today, 38-year-old, Hugh Junior, was remanded to prison after he was charged for offence of attempt murder.
He was not required to enter a plea to the indictable charge. The Prosecution's case is that on the 12th July at Breda Street, Charlestown,  the accused discharged a firearm at Charles Stoby with the intention to commit murder.
One day before the incident, the two men had reportedly gotten into an argument when Stoby was spotted at the home of Junior's girlfriend.
When Stoby was spotted in the area again the following day, Junior reportedly opened fire on him, hitting him in the stomach.
The Prosecutor objected to bail based on the seriousness of the offence. The accused was remanded to jail and will return to Court later this month.