As outrage continues to grow among students, teachers and parents over the examination grades from the Caribbean Examinations Council, the General Secretary of the Guyana Teachers Union, Coretta McDonald is issuing a clear warning to the regional examination body.
"Fix your business right or we are going to fix it for you. We cannot allow our parents to make the kind of sacrifices they are making to ensure that their children are given the kind of attention and delivery by teachers and at the end of the day they are not rewarded for the sacrifices they made, so CSEC, fix your business or Guyana will fix it for you", McDonald warned.
The GTU General Secretary who is also an Opposition Member of Parliament reminded that in the lead up to the examinations, the Guyana Teachers Union and other regional representative bodies for teachers had raised concern with the Caribbean Examinations Council about its readiness to go ahead with the examinations during the COVID-19 pandemic.
CXC assured the various unions that all systems were in place and its decision to proceed with the examinations was sound.
But now with students and teachers across the Caribbean from Guyana to Jamaica voicing concerns about their grades, the preparedness of the Caribbean Examinations Council is being questioned again.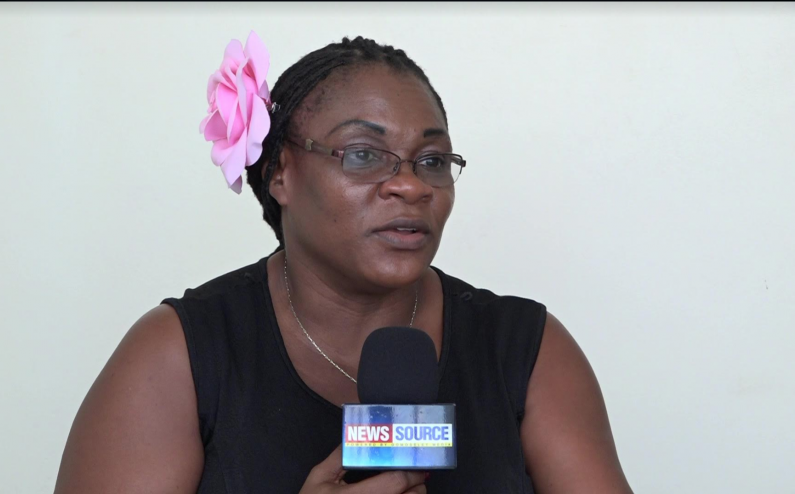 The GTU General Secretary said the regional examination body must provide clear answers bout the widespread problems with the results.
"We were given all of the political talks from CXC and its entire board and here we are now with our children who having worked so hard during all of the crisis that we would have had, during the pandemic, and after working so hard, our children are now are being disenfranchised and are being given willy nilly grades", the GTU General Secretary said.
The Government of Guyana has already reached out to CXC with the concerns and is pressing the regional examination body for a full review of the results.
A number of schools in Guyana have already declared that the results are unacceptable since they do not mirror the performance of the students and the weight of their school based assessment which was used as part of the grading process.